Pride Week: How Organic Chemistry Helped With Embracing Identities
Pride Week: How Organic Chemistry Helped With Embracing Identities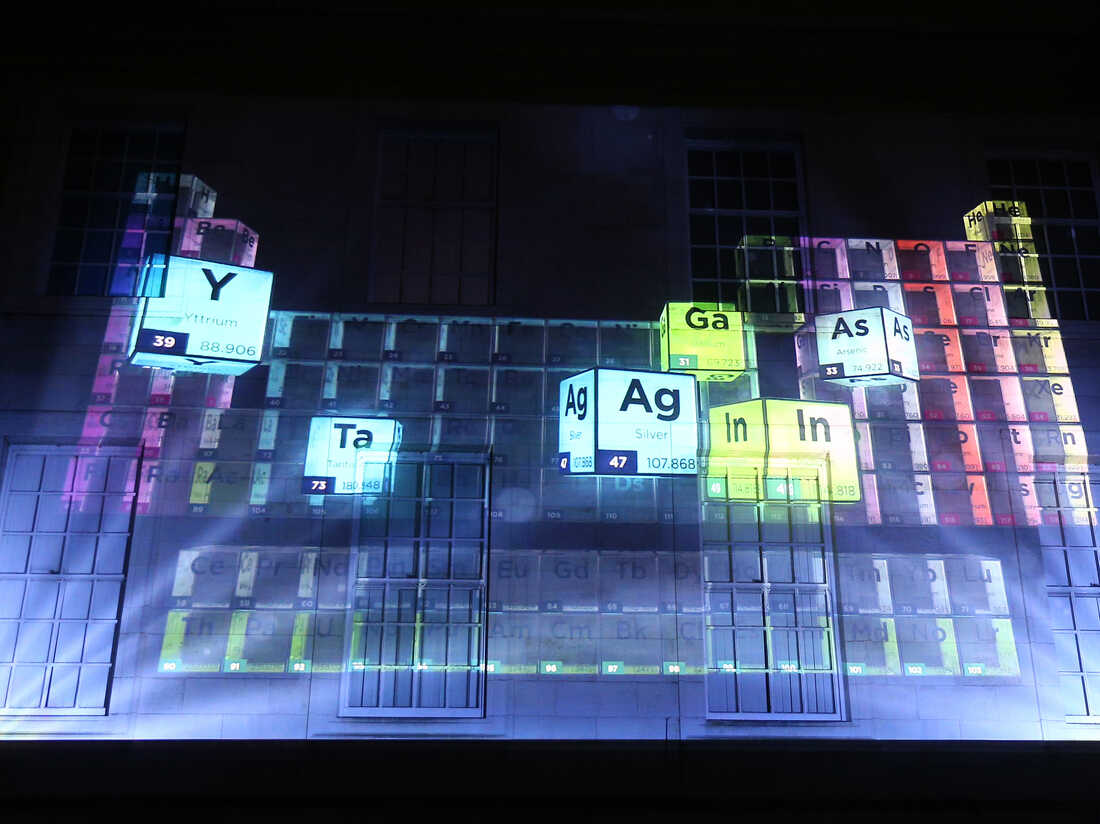 Nigel French - PA Images via Getty Images
As a kid, Ariana Remmel had a hard time figuring out where they fit in. They found comfort in the certainty and understanding of what the world was made of: atoms and molecules and the periodic table of elements.
Years later, Ari went on to become a chemist and science writer. On today's show, Ari talks with host Maddie Sofia about how chemistry has helped them embrace their mixed identities.
For more, read Ari's essay in Catapult Magazine: 'Organic Chemistry Taught Me to Fully Inhabit My Mixed Identities.'
This essay is part of Ari's four-part series: Better Living Through Chemistry.
This episode was produced by Brit Hanson, fact-checked by Indi Khera and edited by Viet Le.