Copyright small claims court
Copyright small claims court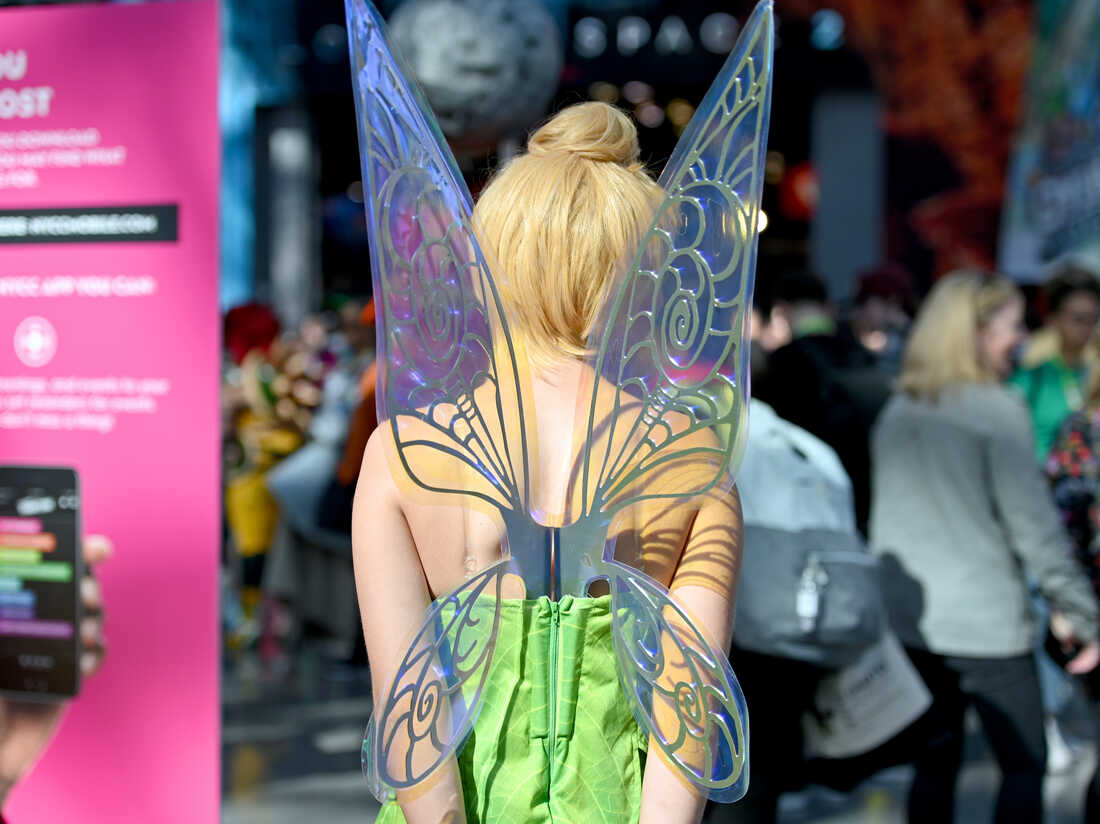 Dia Dipasupil/Getty Images for ReedPOP
For Angela Jarman, justice may finally be served. The artist makes fairy wings and says files of her clip art were used without a credit.
Up until a month ago, Jarman would likely have been forced to take her case to federal court which can cost hundreds of thousands. But now she's trying something new - the Copyright Claims Board at the Library of Congress. She doesn't need a lawyer and it's far cheaper. How well will it work?
Music by Drop Electric. Find us: Twitter / Facebook / Newsletter.
Subscribe to our show on Apple Podcasts, Spotify, PocketCasts and NPR One.