Nikole Hannah-Jones and the Country We Have (2021)
Nikole Hannah-Jones and the Country We Have (2021)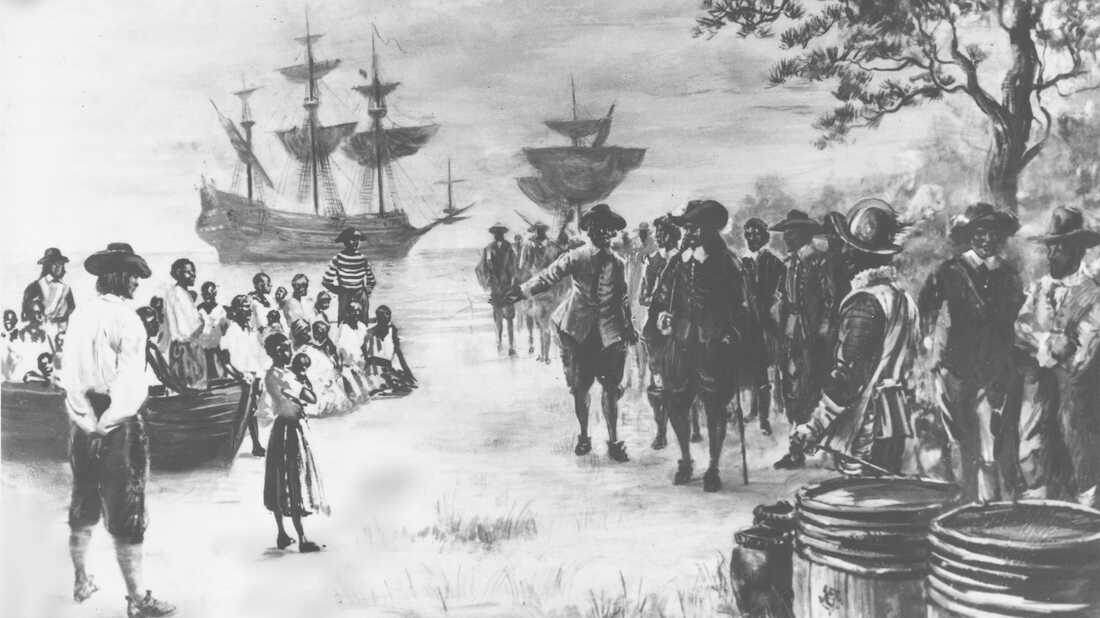 Is history always political? Who gets to decide? What happens when you challenge common narratives? In this episode, Throughline's Rund Abdelfatah and Ramtin Arablouei explore these questions with Nikole Hannah-Jones, an investigative journalist at the New York Times and the creator of the 1619 Project.
Since the project launched in 2019, a majority of U.S. states have tried to ban teaching about race, racism or the 1619 Project specifically. And there has been a significant rise in the number of book challenges and bans. Yet many classrooms across the country have embraced the curriculum and resources that have spun out of the original project. It has pushed people on both sides of the political spectrum to ask how our framing of the past affects the present, to interrogate what we remember and don't remember as a society — and whether we need a shared historical narrative to move forward.
---
If you would like to read more on the topic, here's a list:
The 1619 Project: A New Origin Story, by Nikole Hannah-Jones
Before the Mayflower: A History of Black America, by Lerone Bennett, Jr.