ESG bans cost Texas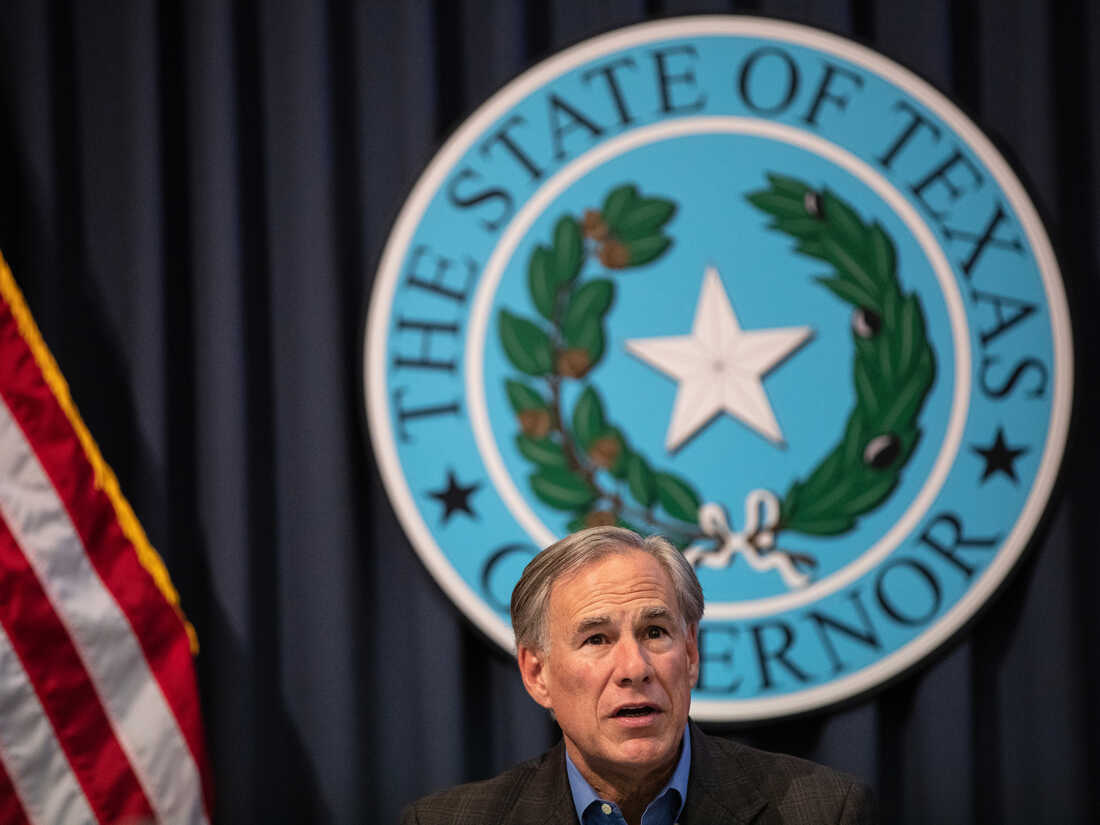 Tamir Kalifa/Getty Images
Last year, Texas put its money where its mouth was by barring local governments from doing business with banks it said didn't support oil, gas and guns. Economists now say that move came at a cost.
Today, we analyze Texas' live experiment trying to distance government financing from banks that have environmental, social and governance (ESG) policies.
Read Daniel Garrett and Ivan Ivanov's study here.
Music by Drop Electric. Find us: Twitter / Facebook / Newsletter.
Subscribe to our show on Apple Podcasts, Spotify, PocketCasts and NPR One.

For sponsor-free episodes of The Indicator from Planet Money, subscribe to Planet Money+ via Apple Podcasts or at plus.npr.org.