The mighty US dollar (Encore)
The mighty US dollar (Encore)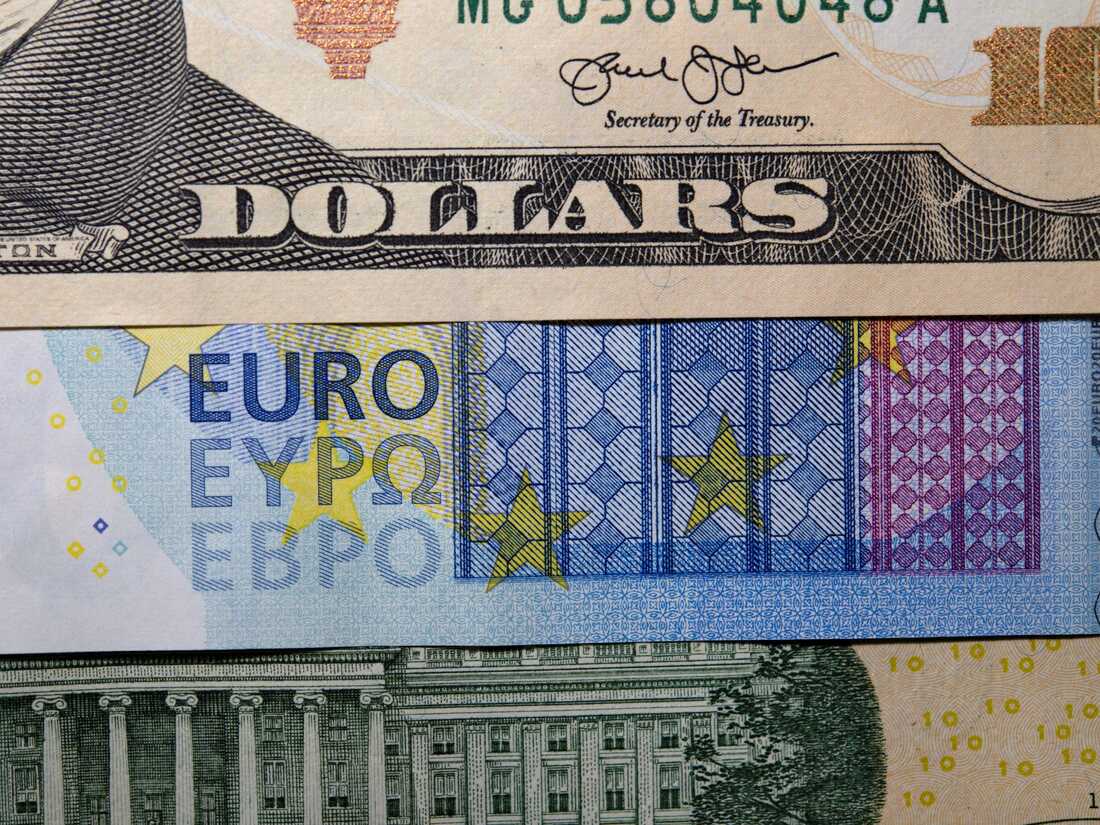 Fred Tanneau/AFP via Getty Images
Note: This episode originally ran in May 2022.
Compared to other currencies around the world, the U.S. dollar is incredibly strong right now. In fact, the greenback is at its strongest in twenty years. But 'strong' in economics doesn't necessarily imply good, nor does it imply bad. It depends on what and who we're talking about.
Today on the show, we're revisiting a classic Indicator episode about the pros and cons of a strong dollar. Who wins and who loses?

Music by Drop Electric. Find us: Twitter / Facebook / Newsletter.
Subscribe to our show on Apple Podcasts, Spotify, PocketCasts and NPR One.
For sponsor-free episodes of The Indicator from Planet Money, subscribe to Planet Money+ via Apple Podcasts or at plus.npr.org.