Prescribed Burns Started a Wildfire, But Experts Say They're A Crucial Tool
Prescribed Burns Started a Wildfire, But Experts Say They're A Crucial Tool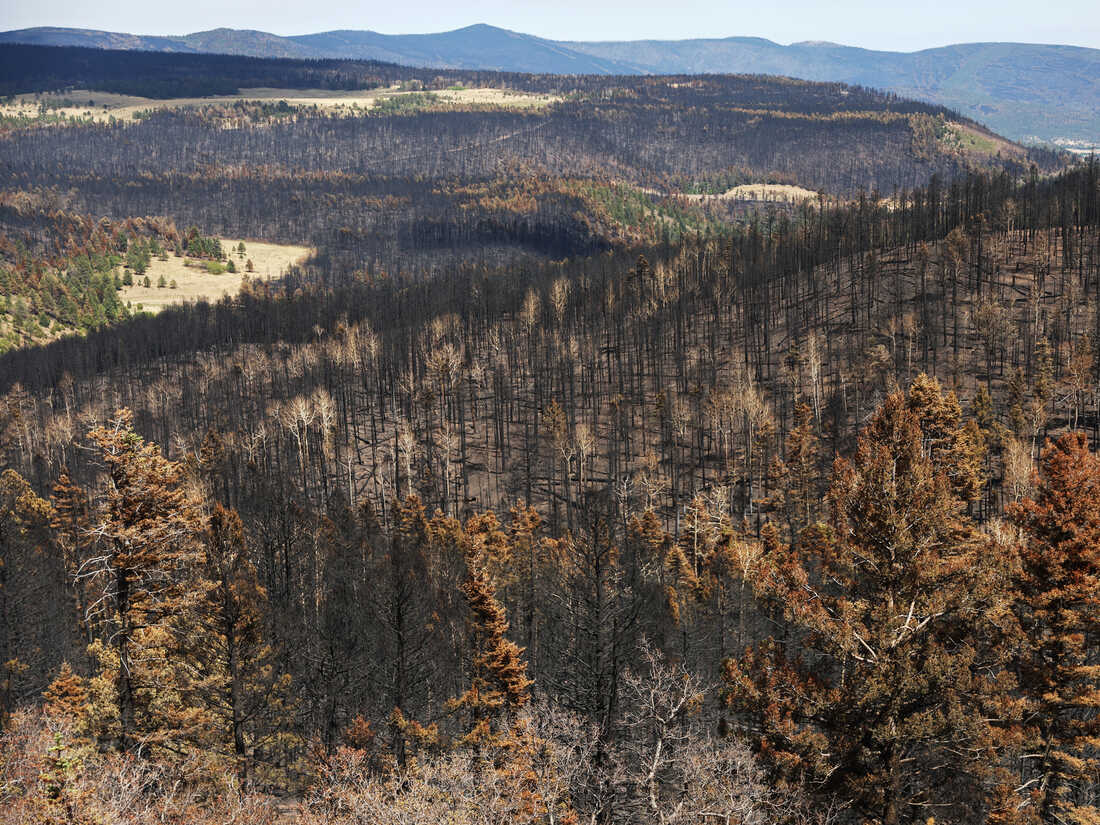 After a prescribed burn became the largest wildfire in New Mexico history earlier this year, the U.S. Forest Service put a ninety day ban on controlled burns.

But while these kinds of burns do carry risk, very few escape, and they are a crucial tool in reducing the risk of catastrophic wildfires. Forest ecologists are worried the ban added to the wildfire risk in areas that desperately need maintenance.

An investigation by CapRadio and the California Newsroom found that proper fire mitigation could have protected the Northern California town of Grizzly Flats from the Caldor Fire last year. CapRadio's Scott Rodd reports on how the U.S. Forest Service failed to execute its own mitigation plan in time, despite recognizing the danger decades ago.

KCRW's Caleigh Wells looked into all of the obstacles that stand in the way of prescribed burns and fire preparation in California's Big Bear Valley, which could be the next disaster.

In participating regions, you'll also hear a local news segment to help you make sense of what's going on in your community.

Email us at considerthis@npr.org.
This episode was produced by Elena Burnett. It was edited by Sami Yenigun, Eric Whitney and Jason DeRose. Our executive producer is Sami Yenigun.