New Music Friday: The best releases out Oct. 21
New Music Friday: The best releases out Oct. 21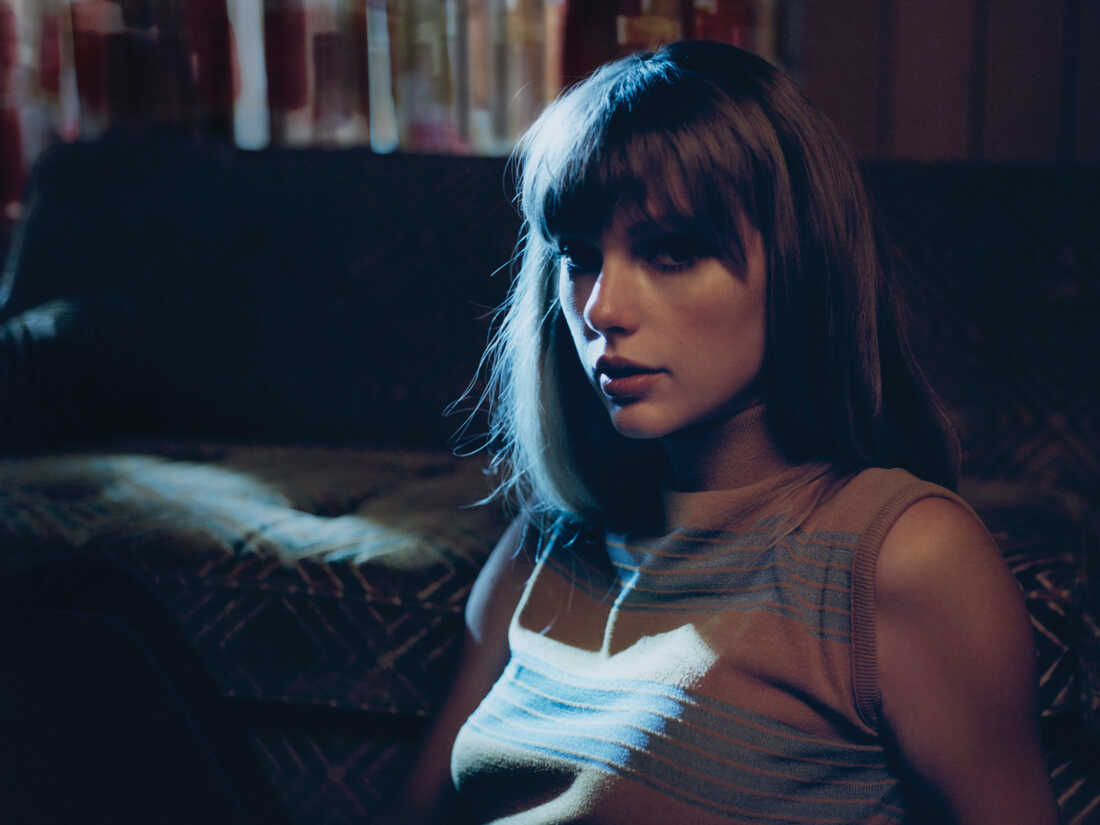 Taylor Swift is back with a deeply reflective new album this week called Midnights. It's a record she co-wrote and produced with Jack Antonoff and Zoe Kravitz, with songs that tug between self-hatred, doubt and narcissism, with tales of troubled relationships and the ever-present longing for escape. We kick off this week's show with a listen and talk about the ways Taylor Swift continues to grow and expand her sound as an artist.
We've also got powerful meditations on race and identity from the U.K. rapper Loyle Carner, the transfixing voice and sounds of singer iLe, a transporting collaboration between Dawn Richard and Spencer Zahn and more. Alt.Latino host Anamaria Sayer joins contributor Cyrena Touros and Radio Milwaukee's Tarik Moody, along with host Robin Hilton, as they share their picks for the best albums out now on Oct. 21.
Featured Albums:
Taylor Swift — Midnights
Featured Songs: "Lavender Haze," "Vigilante S***," "Karma," "Sweet Nothing"
Loyle Carner — hugo
Featured Songs: "Hate," "Nobody Knows," "Georgetown"
Dawn Richard & Spencer Zahn — Pigments
Featured Songs: "Cerulean," "Vantablack" "Sandstone"
iLe — Nacarile
Featured Songs: "Ningún Lugar," "traguito"
Nick Hakim — COMETA
Featured Songs: "Feeling Myself," "Something," "Ani"
Lightning Round:
Bibio — BIB10
Frankie Cosmos — Inner World Peace
Tegan & Sara — Crybaby
Other notable releases for Oct. 21
a-ha — True North
Alice Boman — The Space Between
Archers of Loaf — Reason in Decline
Arctic Monkeys — The Car
Babyface — Girls Night Out
Carly Rae Jepsen — The Loneliest Time
Dry Cleaning — Stumpwork
Goat — Oh Death
Jesse Harris — Silver Balloon
Jeezy & DJ Drama — Snofall
Meghan Trainor — Takin' It Back
Rubblebucket — Earth Worship
Simple Minds — Direction of the Heart
Sloan — Steady
Takuya Kuroda — Midnight Crisp
Wiki & subjxct 5 — Cold Cuts