You've never heard The Beatles' 'Revolver' sound like this
You've never heard The Beatles' 'Revolver' sound like this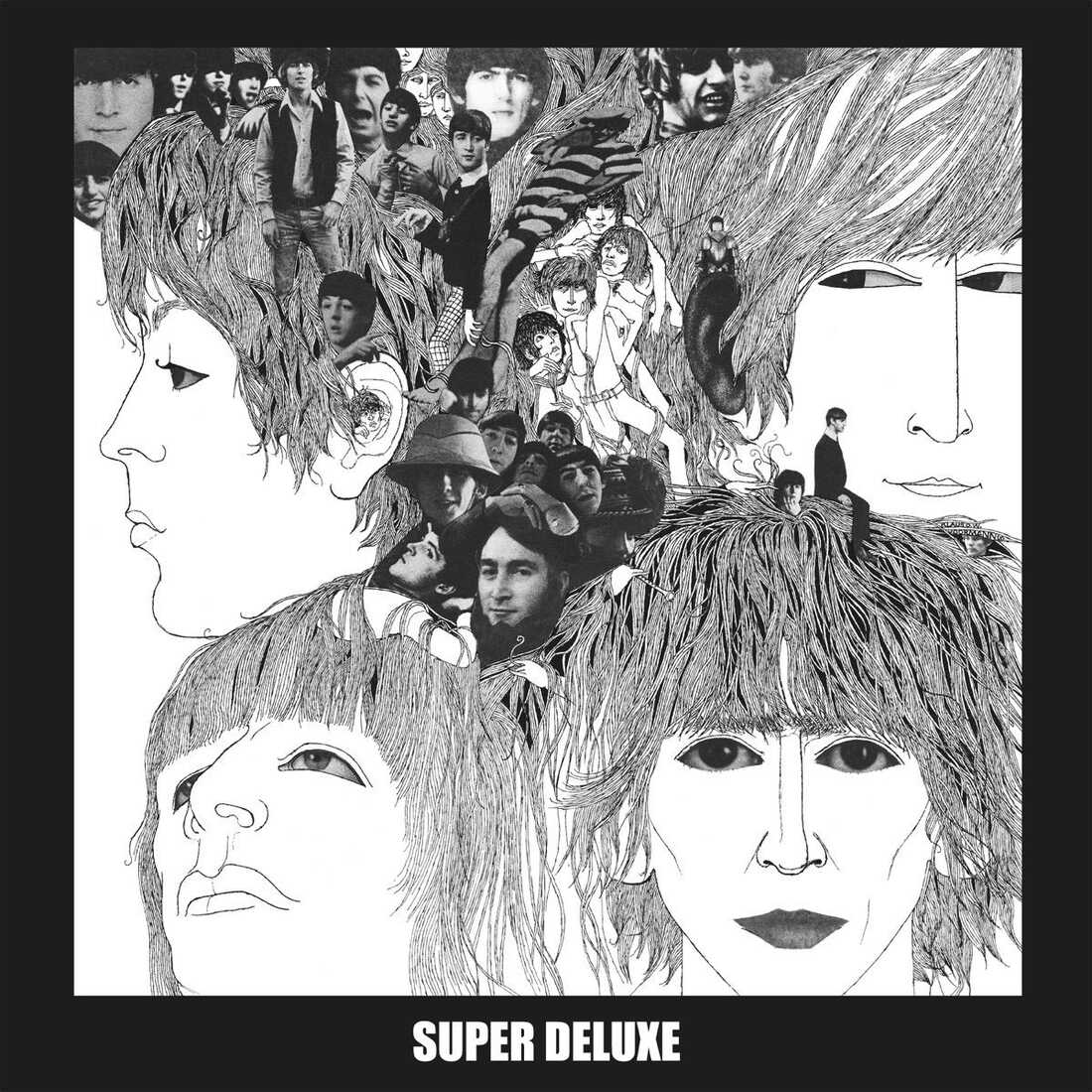 On this edition of All Songs Considered, I've got a conversation with producer Giles Martin about The Beatles album Revolver. A new, "Super Deluxe" version of the landmark record is out now and features a completely remixed version of the album and discs full of outtakes.
It's hard to imagine or even comprehend the technology used to remix Revolver. When it was originally recorded in 1966, often the drums, guitars, and bass were on the same track. Now with truly groundbreaking, almost magical technology, they were able to separate the instruments and create new mixes that are astounding, bringing out details in the instruments that have been buried all these years.
Giles Martin oversaw the remixes of Sgt Pepper's Lonely Hearts Club Band, the "White Album," Let It Be, Abbey Road, and now Revolver. Giles is the son of The Beatles producer George Martin. Over the past five years, with each new reissue, we've had some of my favorite and enlightening conversations about how and why he's taken these classic records and updated them. When Revolver came out in the summer of 1966, it was a record that sounded like nothing that came before, and now it's even more remarkable, with The Beatles still making new strides in using technology.
Hear The Super Deluxe Album