The Stoop: Reclaiming Black In Australia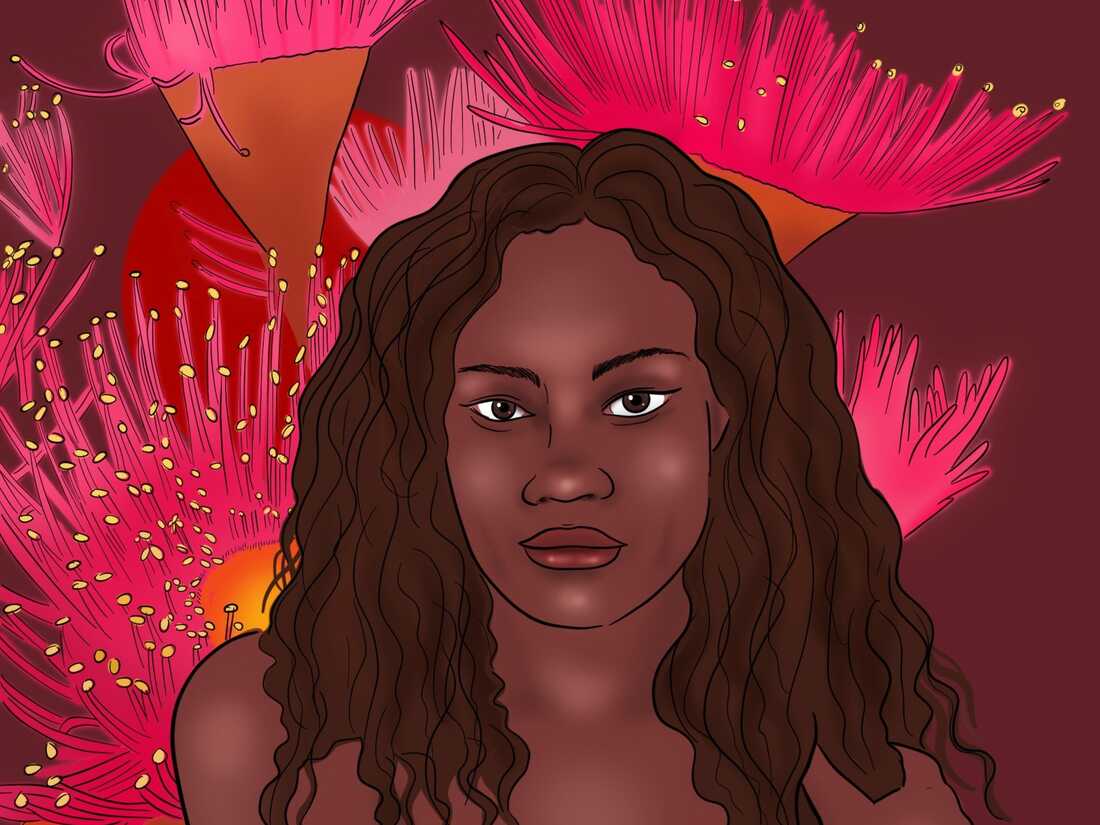 Who is Black in Australia? (Or "Blak?") The answer is complicated.
The gravitational pull of the American civil rights movement, #BlackLivesMatter and art made by Black Americans has exerted such an outsized force around the world in shaping how people see themselves. But at the same time, the U.S. story is only one story, and it resonates in different ways across borders. And those different interpretations of Blackness around the world will shape the global conversation we're having about race.
Our friends at The Stoop, a podcast from Radiotopia, are listening.
Hosts Leila Day and Hana Baba dig into conversations and stories from across the Black diaspora.
In this episode, they sit down with journalists, academics and artists redefining Blackness in Australia.
What are the ripple effects across the country, and across the world, when some Indigenous Australians start calling themselves Black? Or "Blak?"
Additional Context:
---
Send us an email at roughtranslation@npr.org.
Listen to Rough Translation wherever you get your podcasts, including NPR One, Apple Podcasts, Google Podcasts, Pocket Casts, Spotify, and RSS.