The carbon coin: A novel idea
The carbon coin: A novel idea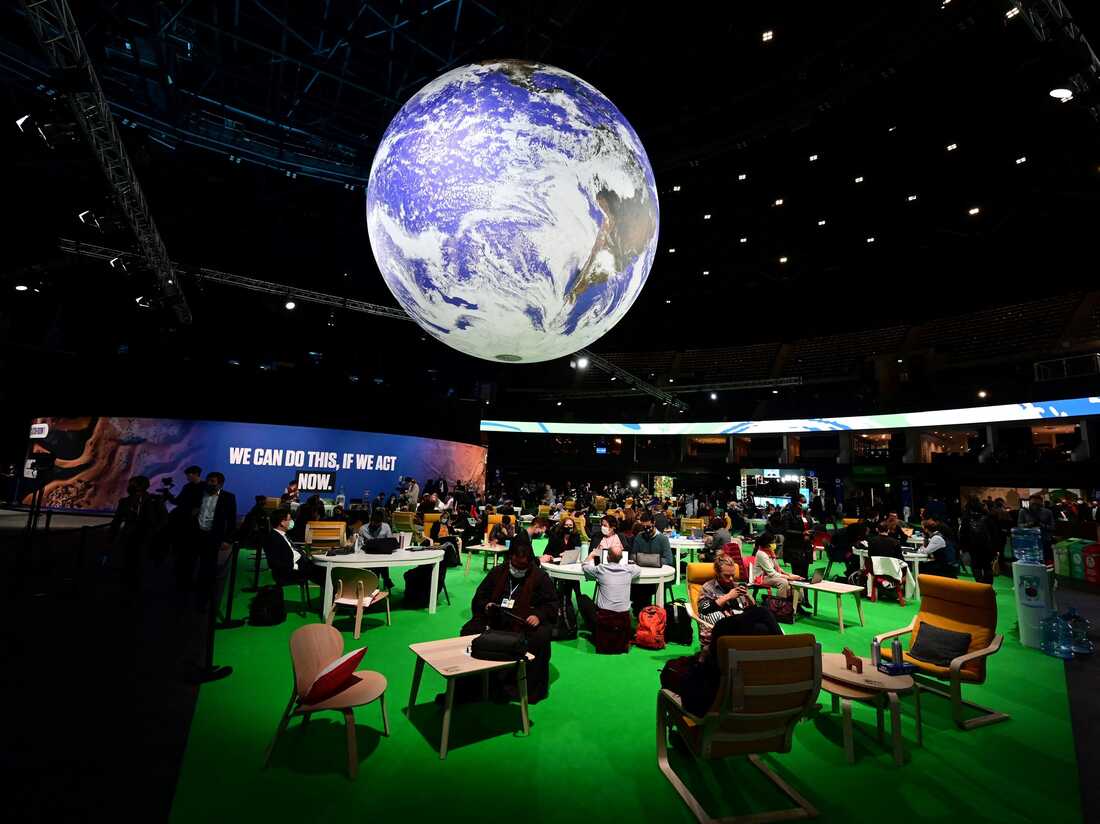 Paul Ellis/AFP via Getty Images
Kim Stanley Robinson's 2020 sci-fi novel The Ministry for the Future imagines a not-too-distant world where central banks worldwide come together to create a carbon coin, a monetary-policy-based solution to the climate crisis. The idea has been sparking real word debate in policy circles. What can a novel teach us about the role of central banks in addressing the climate crisis?
Music by Drop Electric. Find us: Twitter / Facebook / Newsletter.
Subscribe to our show on Apple Podcasts, Spotify, PocketCasts and NPR One.
For sponsor-free episodes of The Indicator from Planet Money, subscribe to Planet Money+ via Apple Podcasts or at plus.npr.org.