The midterm effect, and a crypto collapse
The midterm effect, and a crypto collapse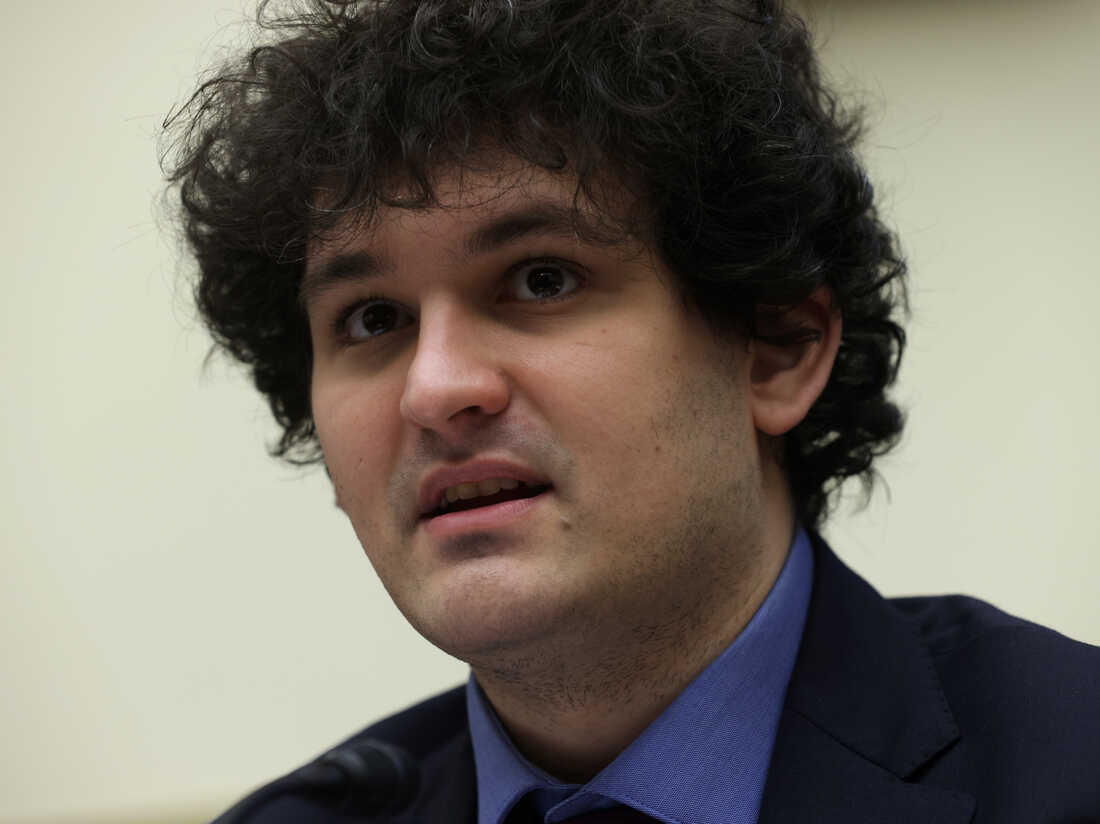 From politics to crypto, it's been a week to remember. Sam Bankman-Fried, former CEO of the crypto exchange FTX and the supposed responsible older brother of the crypto world, saw his estimated $15 billion or so fortune evaporate in a number of hours after the explosive demise of his companies. Meanwhile, it'll likely be weeks until we know the full outcome of Tuesday's midterm elections, but regardless of who takes control of Congress, historical trends show that the stock market is likely to react positively. Join us as we recap the week with two indicators that explain the biggest stories in the economy this week.
Music by Drop Electric. Find us: Twitter / Facebook / Newsletter.
Subscribe to our show on Apple Podcasts, Spotify, PocketCasts and NPR One.
For sponsor-free episodes of The Indicator from Planet Money, subscribe to Planet Money+ via Apple Podcasts or at plus.npr.org.