The secret to upward mobility: Friends (Indicator favorite)
The secret to upward mobility: Friends (Indicator favorite)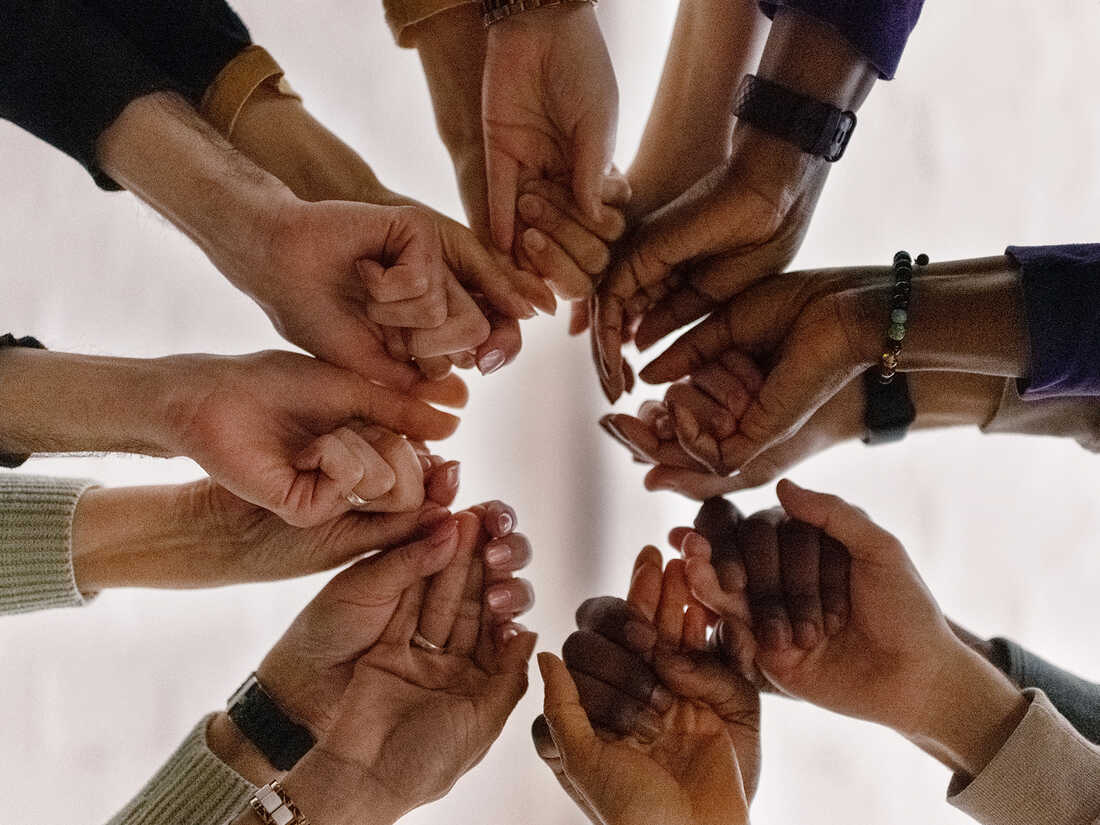 Luis Alvarez/Getty Images
This week, we're sharing some of our favorite Indicator episodes from 2022! Today, we hear one of our most downloaded from the year. This episode originally came out in August.

In a pair of groundbreaking studies, Harvard economist Raj Chetty and a team of researchers find that cross-class friendships are a significant key to upward mobility in America. They call it economic connectedness. We call it your rich friends matter.
Today on the show, find out why building connections across class lines can be an effective way to achieve the American Dream for everyone. For a more in-depth explanation, check out our newsletter article. To access the papers we talk about, check out Study 1 and Study 2.
Music by Drop Electric. Find us: Twitter / Facebook / Newsletter.
Subscribe to our show on Apple Podcasts, Spotify, PocketCasts and NPR One.