Filmmaker Mark Cousins on the The Story of Film: A New Generation
Filmmaker Mark Cousins on the The Story of Film: A New Generation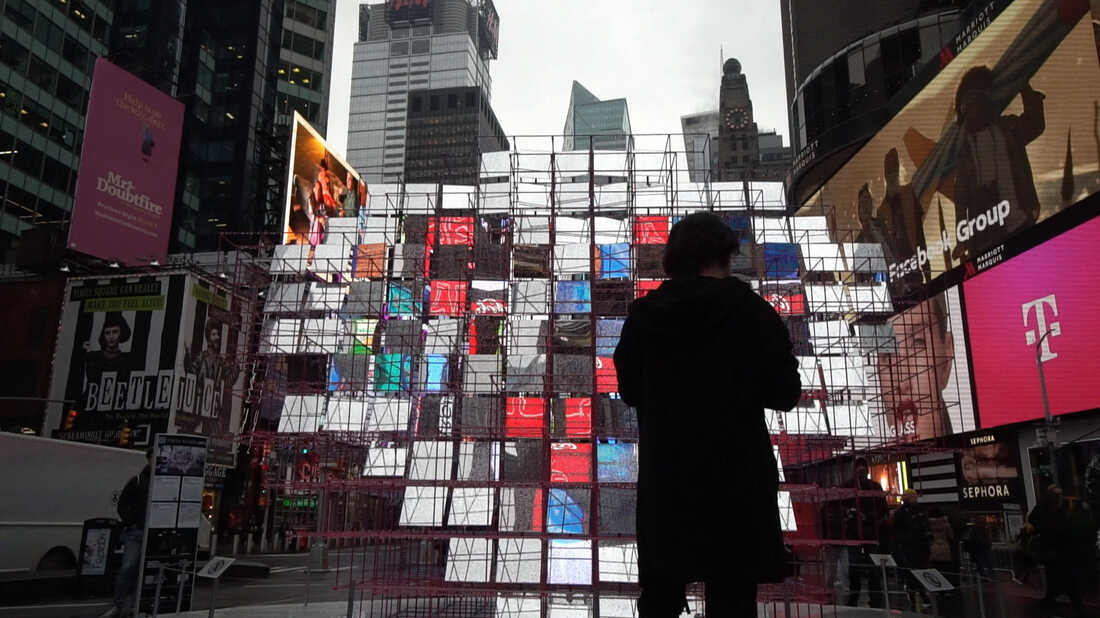 In 2011, filmmaker Mark Cousins released his award-winning documentary, The Story of Film: An Odyssey. It's a film that's true to its title. Through 15 episodes and 915 minutes, it provides an expansive, detailed look at cinema that explores the history of the medium. From the very beginning of film to the Golden Age of Hollywood to the rise of film in the rest of the world to the ascent of digital filmmaking and everything in between.
It's a staggering, beautiful work. One that's been honored with a Peabody, celebrated by critics and watched by millions.
Mark recently followed up The Story of Film with two new chapters, titled: The Story of Film: a New Generation. The new documentary covers dozens of more titles and moments in film history, and adds another 150 minutes to the original series.
Mark Cousins joins Bullseye to talk about what inspired him to continue his The Story of Film documentary. He also talks about why he prefers to go to the theater to see films rather than watching them at home. Plus, he tells us about the legit piece of movie history he brings with him wherever he goes.