Here are six podcasts to listen to in honor of Martin Luther King Jr. Day
Silvio Avila/AFP via Getty Images
For nearly 40 years, Martin Luther King Jr. Day has served as a day of service in honor of the civil rights leader, and a chance to reflect on the work he dedicated his life to.

To help observe the holiday, here are six conversations from across public media on King's most powerful words, legacy and the ongoing fight for voting and racial justice in the United States and around the world.
Fifty years ago, Dr. Martin Luther King Jr. was shot and killed in Memphis, Tenn. In this episode, we have two stories about the aftermath of his death. The first takes us to Memphis to remember King's final days. The second brings us to Oakland, Calif., where King's assassination "transformed the position of the Black Panther Party overnight."
Listen to "The Road To The Promise Land, 50 Years Later"
"I decided to focus on mothers because of this further erasure that happens to mothers. Motherhood is so overlooked," says Anna Malaika Tubbs, author of "The Three Mothers: How the Mothers of Martin Luther King Jr., Malcolm X, and James Baldwin Shaped A Nation."
Listen to "The Mothers Who Raised Martin Luther King Jr., Malcolm X and James Baldwin"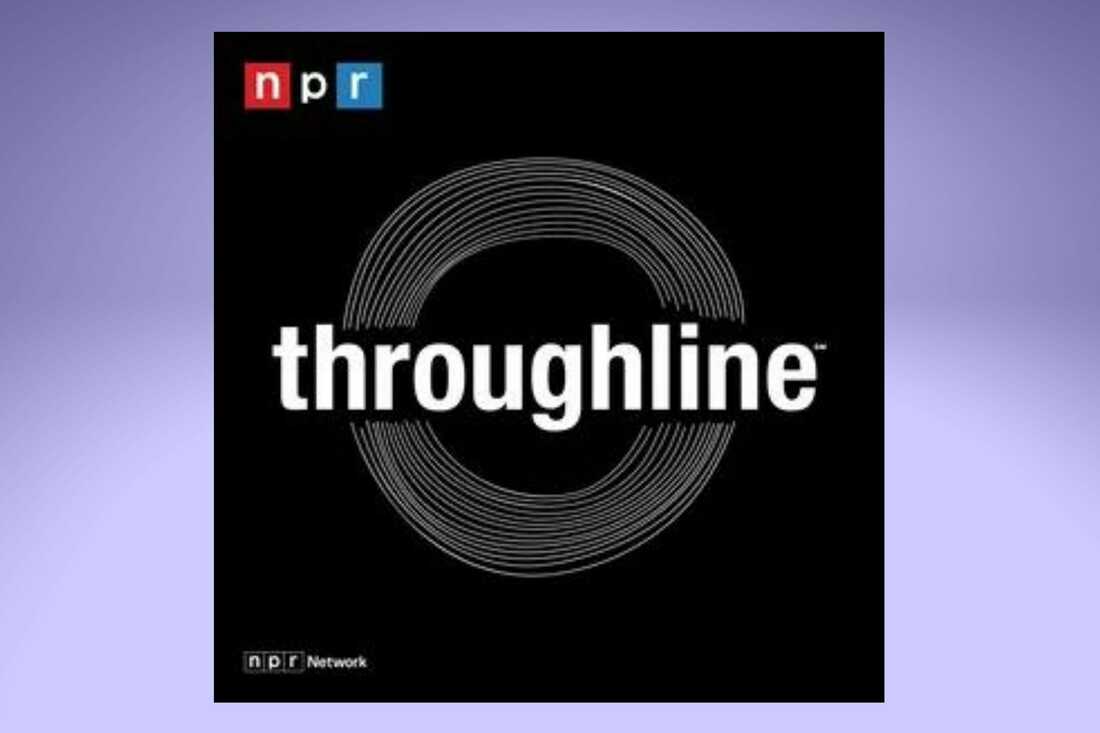 Bayard Rustin was one of the most consequential architects of the civil rights movement you may never have heard of. Rustin imagined how nonviolent civil resistance could be used to dismantle segregation in the United States. He organized around the idea for years and eventually introduced it to Dr. Martin Luther King Jr.

But his identity as a gay man made him a target, obscured his rightful status and made him feel forced to choose, again and again, which aspect of his identity was most important.
Listen to "Bayard Rustin: The Man Behind the March on Washington"
The Voting Rights Act of 1965 was born from the civil rights movement of the '50s and '60s, but in recent years the Supreme Court has effectively nullified its key provisions. We explore why the law was first passed and what it means for voters of color now that its powers have been gutted.
Listen to "The Docket: The Rise And Fall Of The Voting Rights Act Of 1965"
---
Today, Martin Luther King Jr. is most remembered as an activist and the face of the American civil rights movement. But King's civil rights activism began at the pulpit, as a minister.
Listen to "Boston pastors reflect on MLK's legacy, 'radical love' and striving for a better world"

---
As the world continues to sort through a racial and civil rights reckoning kicked off by police killings of Black people like George Floyd and Breonna Taylor, now more than ever, people want to know how to be anti-racist.
Listen to "'Not Racist' Is Not Enough: Putting In The Work To Be Anti-Racist"
---
Check out NPR One's full collection of podcasts reflecting on Martin Luther King Jr.'s life and legacy in the app, in the podcast tab.
NPR One's Jessica Green curated this collection and produced this piece.