The debt ceiling, extraordinary measures, and the X Date. Why it all matters.
The debt ceiling, extraordinary measures, and the X Date. Why it all matters.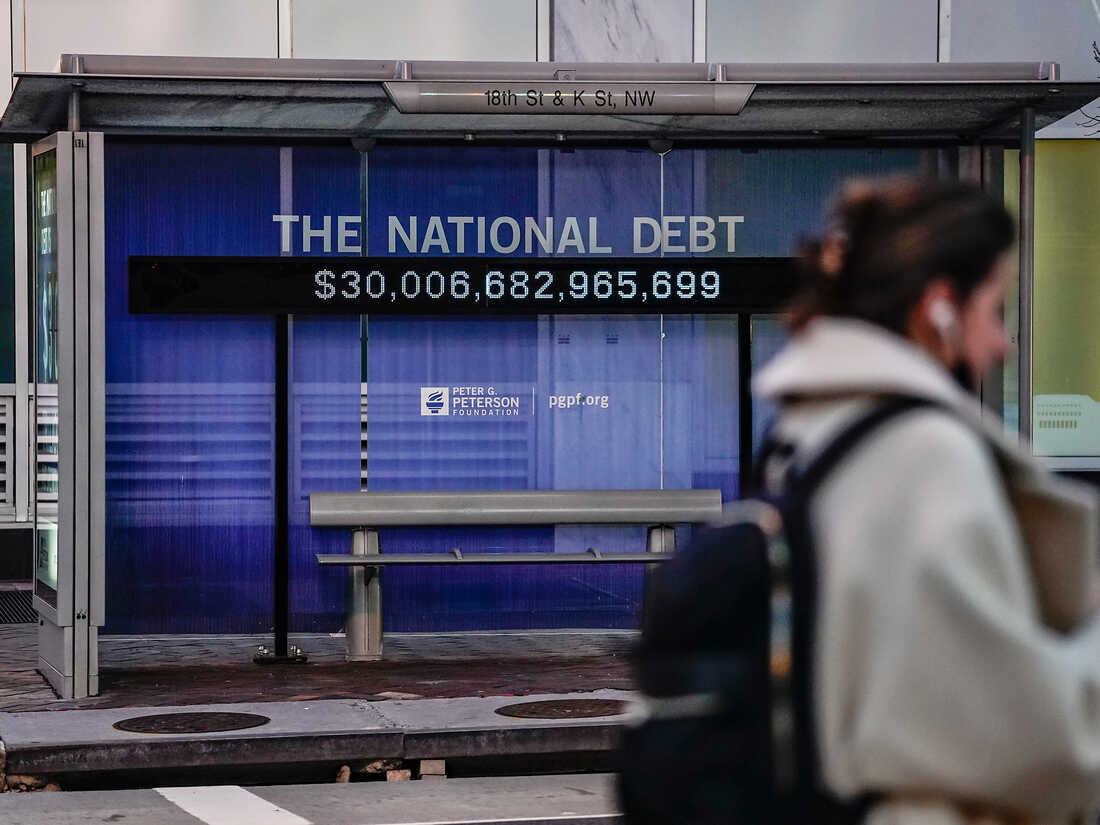 Jemal Countess/Getty Images for Peter G. Peters
Every year, the U.S. government spends more money than it takes in. In order to fund all that spending, the country takes on debt. Congress has the power to limit how much debt the U.S. takes on. Right now, the debt limit is $31.4 trillion dollars. Once we reach that limit, Congress has a few options so that the government keeps paying its bills: Raise the debt limit, suspend it, or eliminate it entirely.
That debate and negotiations are back this season. One thing that is in short supply, but very important for these negotiations, is good information. Shai Akabas, of the Bipartisan Policy Center, knows this well. Right now, he and his team are working on figuring out when exactly the U.S. government could run out of money to pay its obligations — what they've dubbed: the "X Date."
"Being an expert in the debt limit is a little like being an expert on termites," said Shai. "Nobody is really excited to hear the news you have to share, but they do need to know it."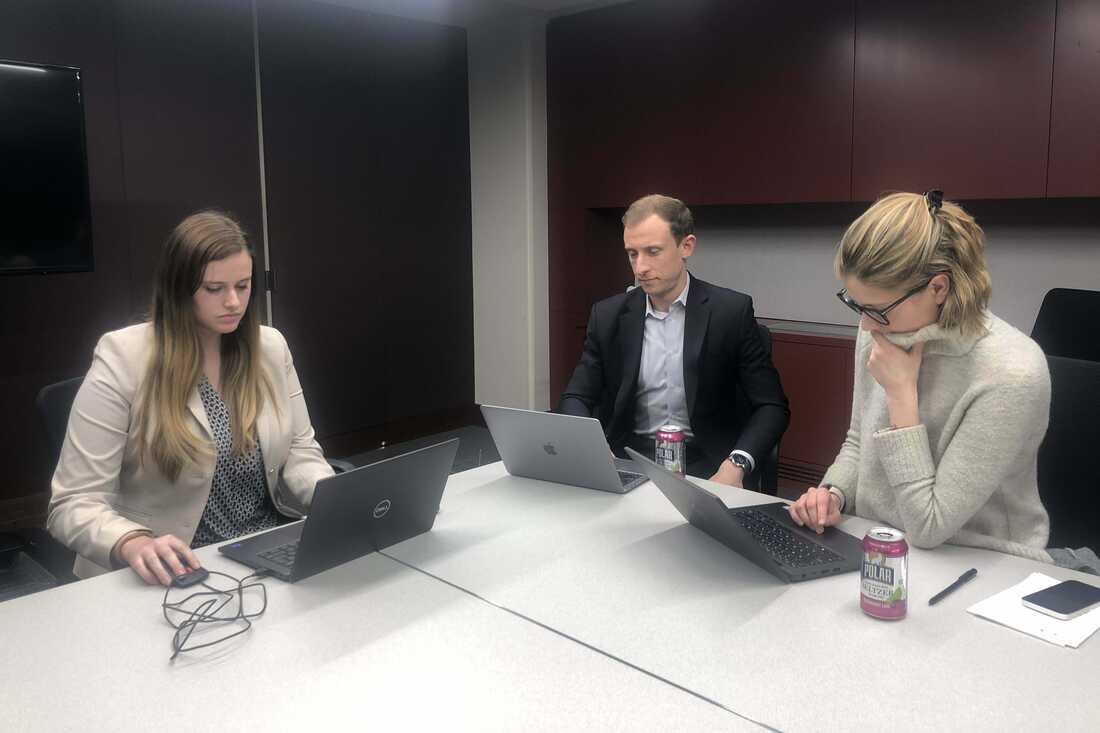 Shai is determined to help prevent the U.S. government from blowing past the X Date without a solution. But this year's debt-ceiling negotiations are not going very well. "The political dynamics this year are perhaps worse than they've ever been," said Shai, who has had a front row seat to the past decade of debt-ceiling negotiations.
Which is daunting, because if lawmakers don't figure something out, the ramifications for the global economy could be huge.
So, how did Shai become the go-to expert at the go-to think tank for debt ceiling information? It started in 2011, back when he and current Chair of the Federal Reserve Jay Powell, armed with a powerpoint and the pressure of a deadline, helped stave off economic disaster. Listen to the podcast for that story, along with an explanation of what the Treasury Department is doing to prevent disaster now. Hint: they're deploying some 'extraordinary measures.'
Today's episode was produced by Sam Yellowhorse Kesler with help from Alyssa Jeong Perry. It was engineered by Josh Newell and fact-checked by Sierra Juarez. It was edited by Jess Jiang.
Help support Planet Money and get bonus episodes by subscribing to Planet Money+ in Apple Podcasts or at plus.npr.org/planetmoney.
Always free at these links: Apple Podcasts, Spotify, Google Podcasts, NPR One or anywhere you get podcasts.
Find more Planet Money: Twitter / Facebook / Instagram / TikTok / Our weekly Newsletter.
Music: "Euphoria Funk" "Darkman X" and "Invincible."