Zelenskyy's Transformation From Comedian To Icon Of Democracy
Zelenskyy's Transformation From Comedian To Icon Of Democracy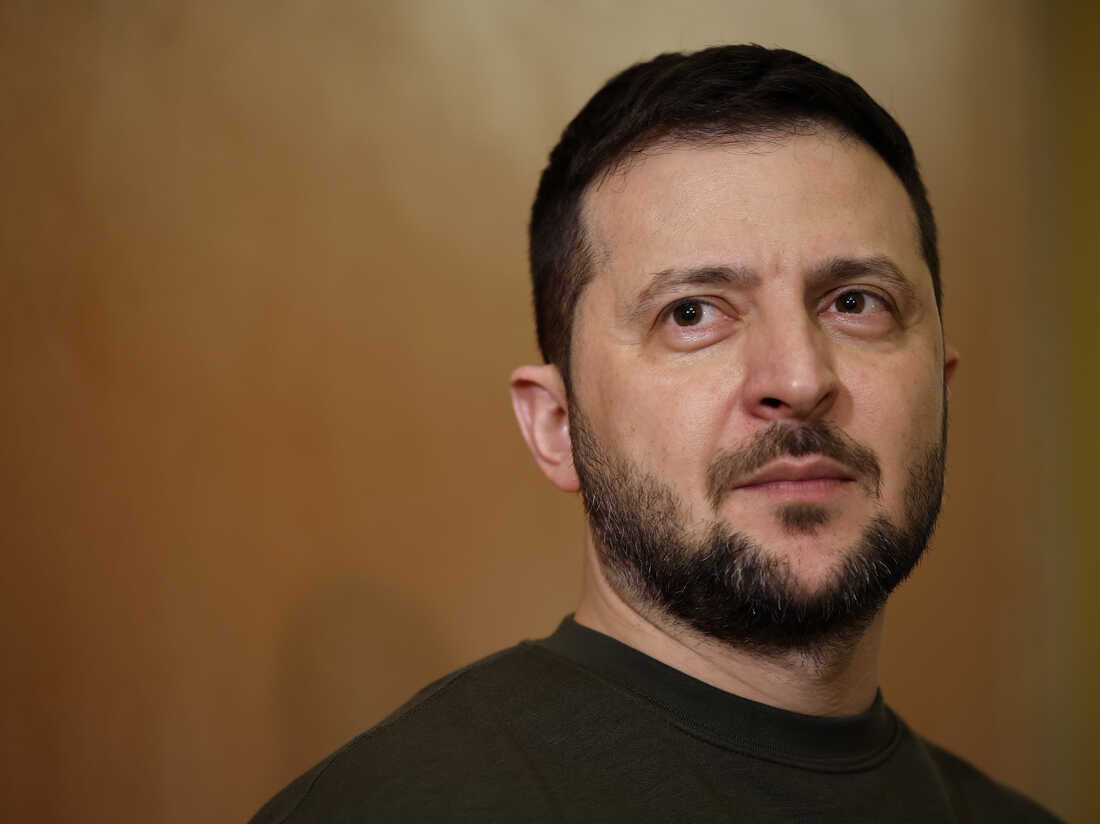 Chip Somodevilla/Getty Images
This week marks one year since Russia invaded Ukraine in February of 2022.
And in the past year, Ukrainian President Volodymyr Zelenskyy has undergone a dramatic political transformation.
Zelenskyy got his start as a comedian who played an accidental president on TV. He was then elected president in real life, only to see his popularity slump. Now, after a year of war, he is widely considered an icon of democracy.
NPR's Frank Langfitt takes a look at how Zelenskyy became the kind of leader he is today and why some Ukrainians still question his leadership.
In participating regions, you'll also hear a local news segment to help you make sense of what's going on in your community.
Email us at considerthis@npr.org.
This episode was produced by Morgan Ayre, Elena Burnett and Brianna Scott. It was edited by Mark Katkov and William Troop. Audio engineering by Brian Jarboe. Our executive producer is Sami Yenigun.