Rome wasn't built in a day, but they sure had strong concrete
Rome wasn't built in a day, but they sure had strong concrete
The Roman Colosseum is a giant, oval amphitheater built almost two thousand years ago. Despite its age and a 14th century earthquake that knocked down the south side of the colosseum, most of the 150-some foot building is still standing. Like many ancient Roman structures, parts of it were constructed using a specific type of concrete. Scientists and engineers have long suspected a key to these buildings' durability is their use of this Roman concrete. But exactly how this sturdy concrete has contributed to the architecture's strength has been a mystery to researchers across the globe.
A team of interdisciplinary researchers recently discovered a potential answer to why these ancient Roman buildings have been able to weather the test of time while many modern, concrete structures seem to crumble after a few decades.
The answer: self-healing concrete.
The material has three components: limestone, volcanic material and water. For years, architects and historians have speculated the volcanic material is what makes it strong — which it does. But it does not explain the material's self-healing ability.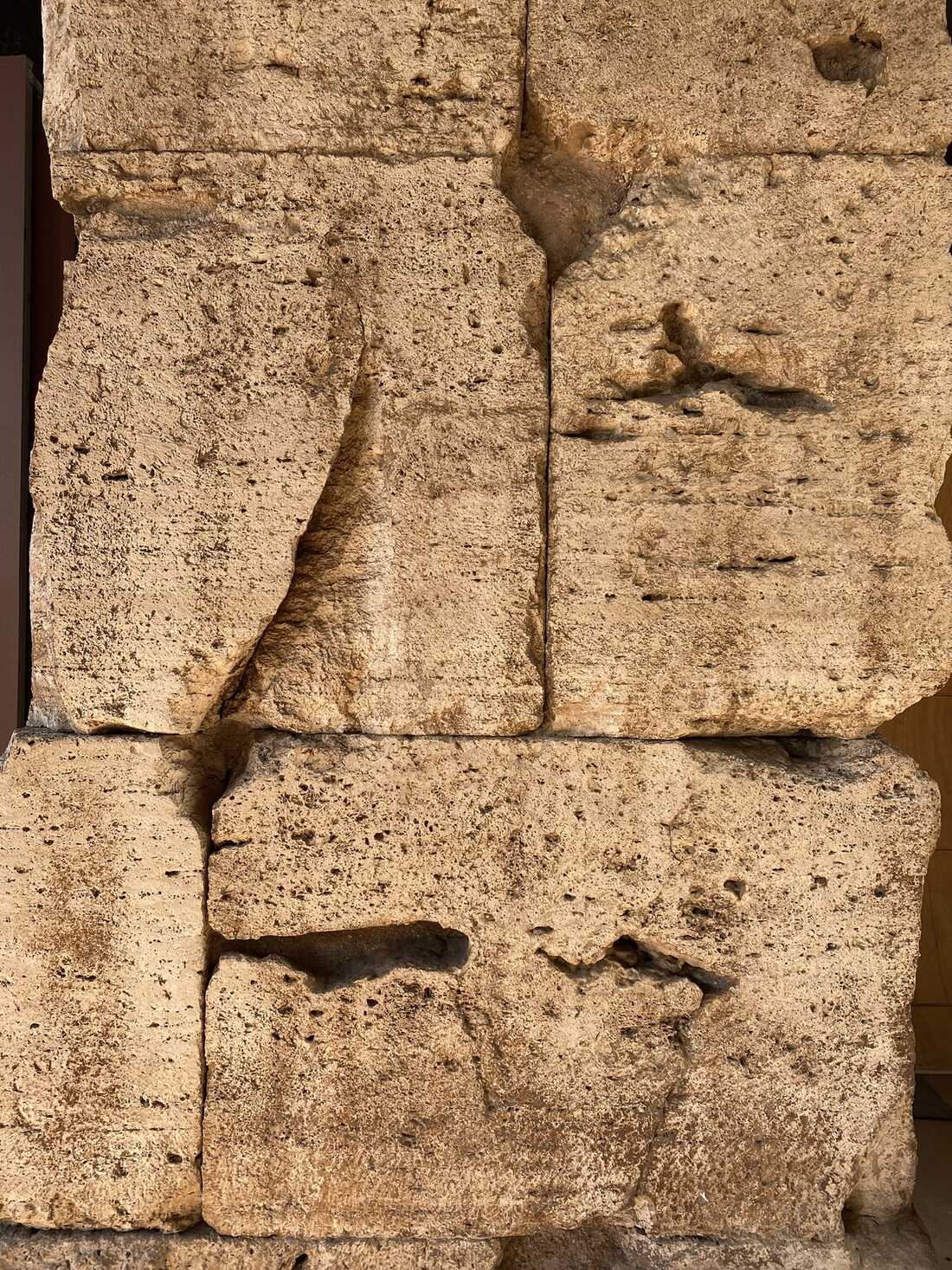 What the researchers found was that the self-healing properties might simply be a serendipitous manipulation of chemistry. The limestone in the concrete is likely the secret.
When the ancient Romans made mortar, they heated up the lime to turn it into a substance called "quicklime" – a very reactive chemical sibling to limestone. And, because they introduced water to the quicklime during mixing, the heat it produced set up a chemical foundation that could strengthen the concrete later.
When tiny cracks start to form later, the quicklime stops them from becoming bigger. When it rains, the lime reacts with the water to recrystallize as various forms of calcium carbonate, quickly filling the crack or reacting with the volcanic ash to "heal" the material.
For materials scientist Ainissa Ramirez, this new understanding of ancient Roman concrete is a welcome discovery.
"This is one way that the material can be greener," says Ramirez. "It's sort of like a message in a bottle. The Romans made the material. We had to kind of figure out how they did it so that we can make better materials — and then, you know, in turn, be better stewards of our environment."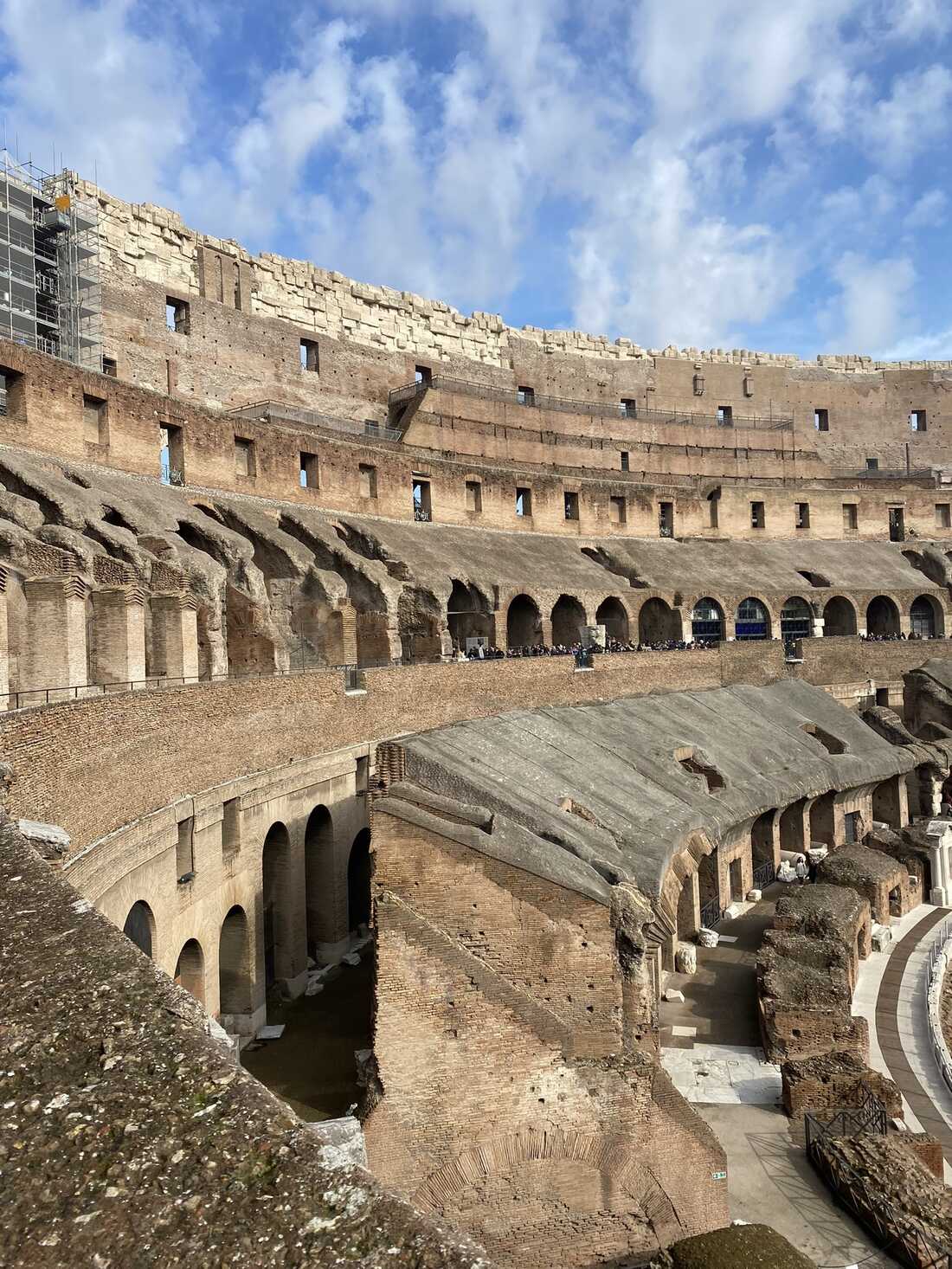 Listen to Short Wave on Spotify, Apple Podcasts and Google Podcasts.
Curious about other new discoveries or potential climate solutions scientists are researching? Email us at ShortWave@NPR.org.
This episode was produced by Thomas Lu with help from Margaret Cirino. It was edited by Rebecca Ramirez. Anil Oza checked the facts. The audio engineer was Valentina Rodriguez.