A lesson in Barbie labor economics
A lesson in Barbie labor economics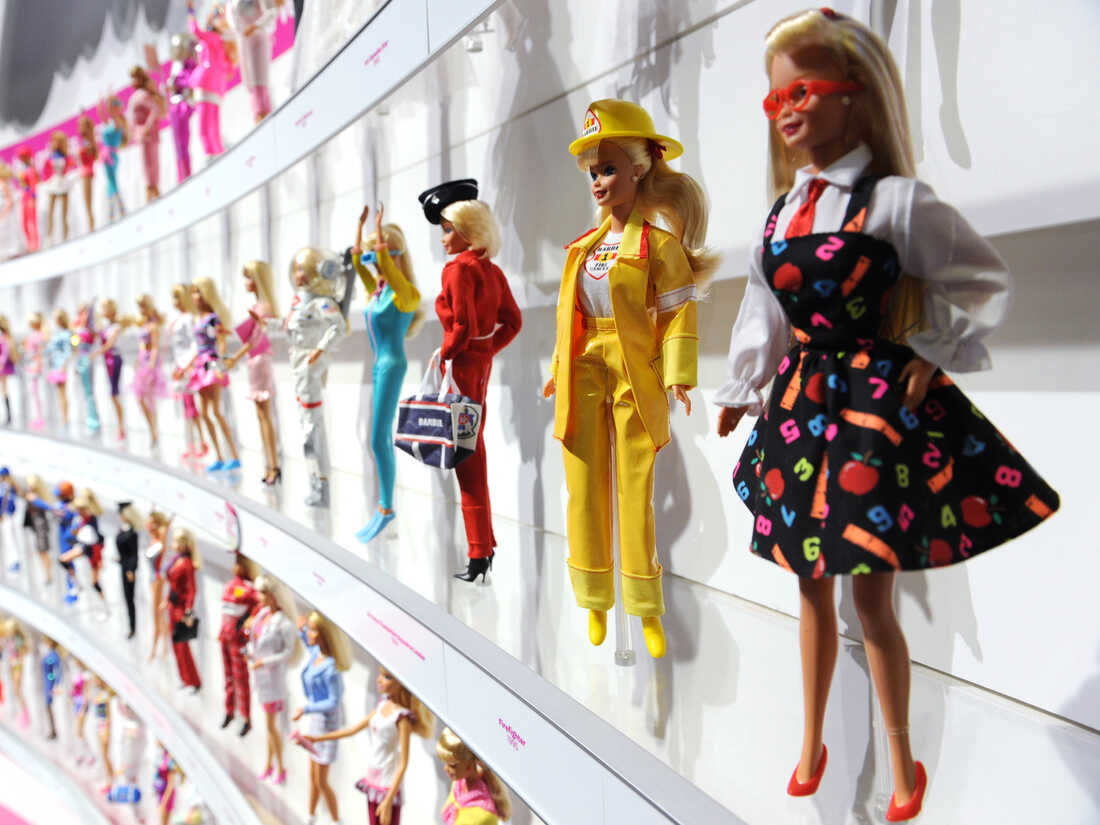 STAN HONDA/AFP via Getty Images
After a stunning box office opening of more than $300 million worldwide for the new Greta Gerwig film, the Barbieverse is having its moment. So what better time to examine what Barbie's 200-plus careers over the decades—from fashion model to astronaut to teacher—tell us about real-life women in the workforce. Today on the show, a former economics educator gives us a Barbie pink-colored lens on the labor market.
You can find the St. Louis Fed's Barbie curriculum here.
Related episodes:
Want more Barbie-nomics? Check out our episode on how Mattel turned the Barbie brand around.
For sponsor-free episodes of The Indicator from Planet Money, subscribe to Planet Money+ via Apple Podcasts or at plus.npr.org.
Music by Drop Electric. Find us: TikTok, Instagram, Facebook, Newsletter.