Why a weak ruble is good for Russia's budget but not Putin's image
Why a weak ruble is good for Russia's budget but not Putin's image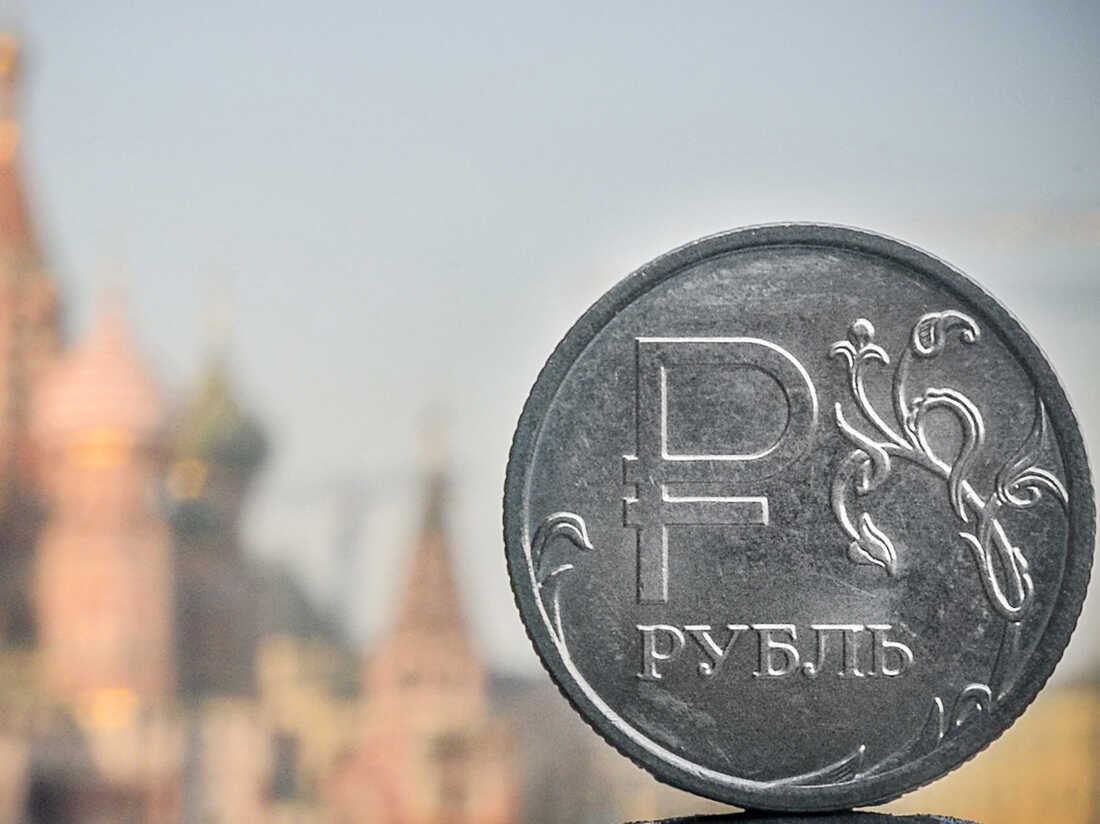 ALEXANDER NEMENOV/AFP via Getty Images
Russia's ruble is hovering around its lowest value against the dollar since March 2022. A weak currency is already a big deal for ordinary people affected by inflation, but in Russia, the concern is only amplified because of the Ruble's unique history in Russia. Today, we dive deep into Russia's historical connection to the Ruble and why a weak ruble puts Russia in a difficult position today.
Related Episodes:
The artificial strength of the Russian ruble (Apple Podcasts / Spotify)
For sponsor-free episodes of The Indicator from Planet Money, subscribe to Planet Money+ via Apple Podcasts or at plus.npr.org.
Music by Drop Electric. Find us: TikTok, Instagram, Facebook, Newsletter.