How one man fought a patent war over turmeric
How one man fought a patent war over turmeric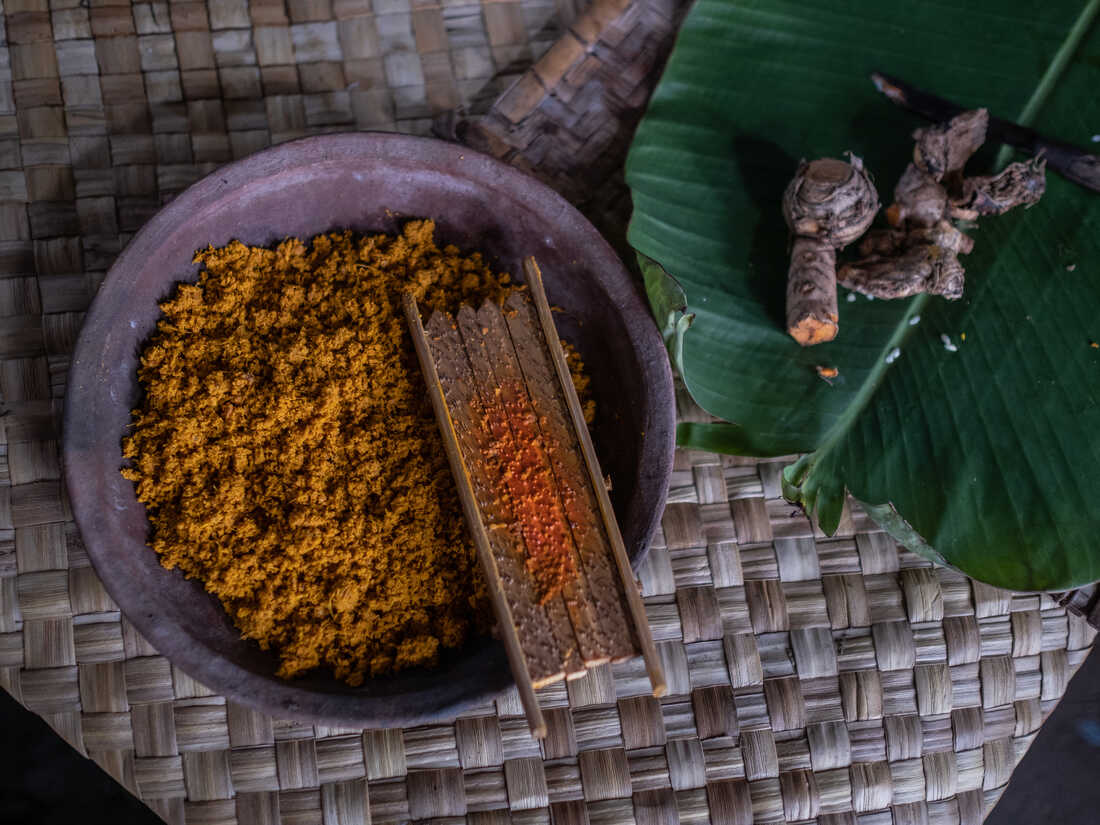 Agung Parameswara/Getty Images
Back in the 1990s, Dr. Raghunath Mashelkar was in his office in New Delhi when he came across a puzzling story in the newspaper. Some university scientists in the U.S. had apparently filed a patent for using turmeric to help heal wounds. Mashelkar was shocked, because he knew that using turmeric that way was a well known remedy in traditional Indian medicine. And he knew that patents are for brand new inventions. So, he decided to do something about it – to go to battle against the turmeric patent.
But as he would soon discover, turmeric wasn't the only piece of traditional or indigenous knowledge that had been claimed in Western patent offices. The practice even had its own menacing nickname - biopiracy.
And what started out as a plan to rescue one Indian remedy from the clutches of the U.S. patent office, eventually turned into a much bigger mission – to build a new kind of digital fortress, strong enough to keep even the most rapacious of bio-pirates at bay.
This episode was produced by Willa Rubin with help from James Sneed and Emma Peaslee. It was edited by Molly Messick. It was fact-checked by Sierra Juarez. Our engineers were Josh Newell and James Willetts. Planet Money's executive producer is Alex Goldmark.
Help support Planet Money and get bonus episodes by subscribing to Planet Money+ in Apple Podcasts or at plus.npr.org/planetmoney.
Always free at these links: Apple Podcasts, Spotify, Google Podcasts, NPR One or anywhere you get podcasts.
Find more Planet Money: Facebook / Instagram / TikTok / Our weekly Newsletter.
Music: UPM - "Devotion," "Away We Go," and "Purple Sun"