'Stamped From the Beginning' is a sharp look at the history of anti-Black racism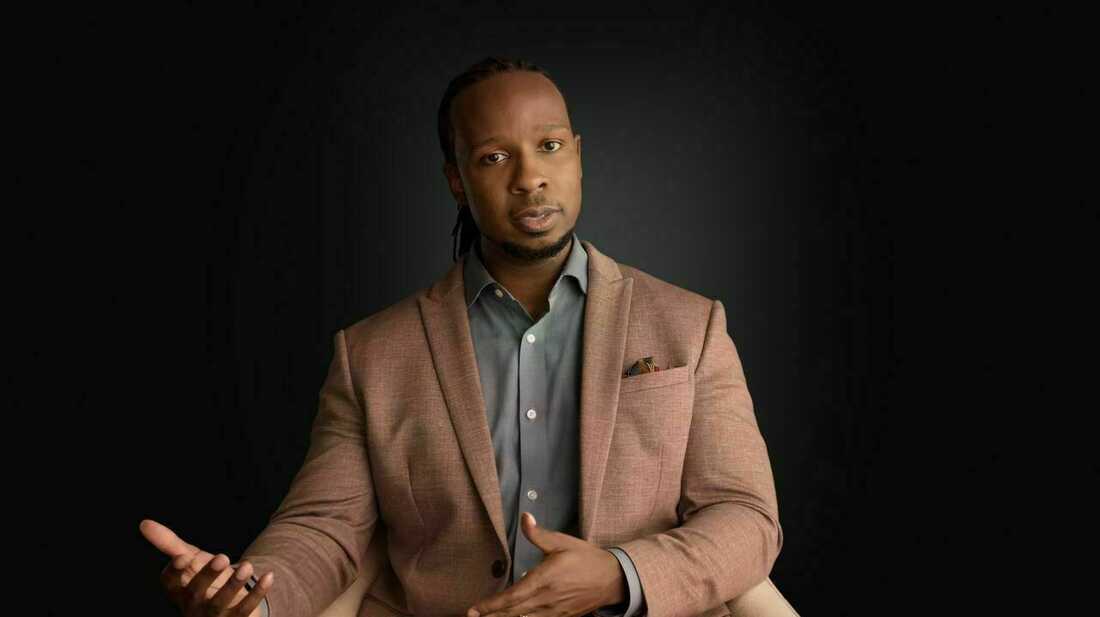 The Netflix documentary Stamped from the Beginning kicks off with a provocative question from antiracism advocate, author and professor Ibram X. Kendi:
What is wrong with Black people?
As a succession of Black academics express wonder and surprise at the question — rolling it over in their mouths while they think about it, like tasting a bitter pill — Stamped from the Beginning launches into an incisive, expansive look at the origin of racist ideas about Black people, covering themes Kendi first explored in his 2016 award-winning book Stamped from the Beginning: The Definitive History of Racist Ideas in America.
Chief among them: The idea that much of the systemic racism and prejudiced ideas aligned against Black people even now was deliberately created to justify their enslavement and exploitation.
The emergence of strategic racism
In other words, Europeans didn't necessarily enslave Africans because they saw them as lesser beings. They spread stories about them being lesser beings to explain why it was acceptable to enslave them — purposefully utilizing prejudice to achieve material gain in a practice sometimes called strategic racism.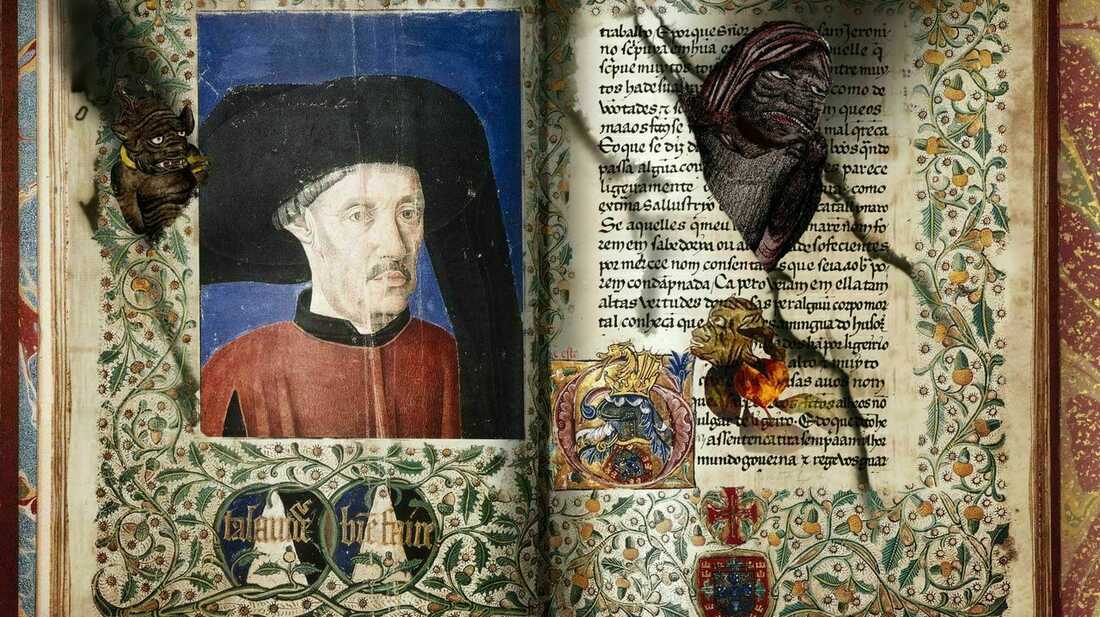 Early in the film, Kendi speaks about Prince Henry of Portugal – a leader from the 15th century also known as Prince Henry the Navigator – who he says turned to enslaving Africans over slavic people from Eastern Europe because it was harder for Black people to blend in and flee once they'd left Africa.
"Prince Henry didn't want to admit that he was violently and brutally enslaving African people to make money," Kendi says in the film. "So he dispatched a royal chronicler by the name of Gomes Zurara to write his story. Gomes Zurara justified his slave trading by stating that Prince Henry was doing it to save souls. And that these people in Africa were inferior, were beastlike."
As a film, Stamped from the Beginning, directed and produced by Oscar-winner Roger Ross Williams, is a primer packed with compelling visuals, including animation that weaves into images of historical photos. Several renowned Black female academics weigh in, including legendary activist and scholar Angela Davis; Kendi is an executive producer along with longtime TV producer Mara Brock Akil, creator of Girlfriends, The Game and Being Mary Jane.
Making history feel immediate for modern audiences
The result is a chronicle covering hundreds of years of history, which feels as contemporary as an Instagram post. Kendi and his fellow academics dig into subjects such as: the invention of Blackness (lumping together Black people from different areas in Africa as one race inferior to lighter skinned people; elevating working class white people to stifle any solidarity with Black people); the myth of assimilation (giving Black people the false idea that, if they just comport themselves in ways which make white people comfortable, they can achieve equality); and the myth of Black hypersexuality (justifying the rape of Black women and the lynching of Black men).
The roots of these damaging prejudices and myths, as discussed by the film, connect to other ideas Kendi has presented in his blockbuster 2019 book How to Be an Antiracist, which encourages seeing racism as a behavior, not necessarily a state of being. In Kendi's view, every person can make choices every day which affirm systemic racism and prejudice, or they can act to dismantle them through antiracism.
Kendi has joined the narrow ranks of nationally-known Black academics whose thoughts and theories about race in America have reached outside academia to touch general audiences – especially white people. His profile grew during the international reckoning over systemic racism kicked off in 2020 by the murder of George Floyd, leading to other spinoff products like a children's book called Antiracism Baby and a docuseries about racism in sports on ESPN+ called Skin in the Game.
He's also garnered some criticism, particularly after deciding earlier this year to lay off about half the staff at Boston University's Center for Antiracist Research, where he serves as founding director. But a recent audit released by the school declared there were no issues with how the center's finances were handled — news which pushes back a bit against efforts to tag Kendi as some sort of racial justice profiteer.
In the end, Netflix's Stamped from the Beginning offers a well-paced and affecting look at the roots of Black-focused racism that won't necessarily surprise those who already know this history, but may still be tough to watch for those sensitive to stories about the exploitation of marginalized people.
Eventually, at the end of the film, Kendi provides his own answer to the question which started the movie's journey:
"The only thing wrong with Black people," he says, "is that we think something is wrong with Black people."
The audio and digital stories were edited by Jennifer Vanasco.