West Virginia Is Paying Remote Workers $12,000 To Move There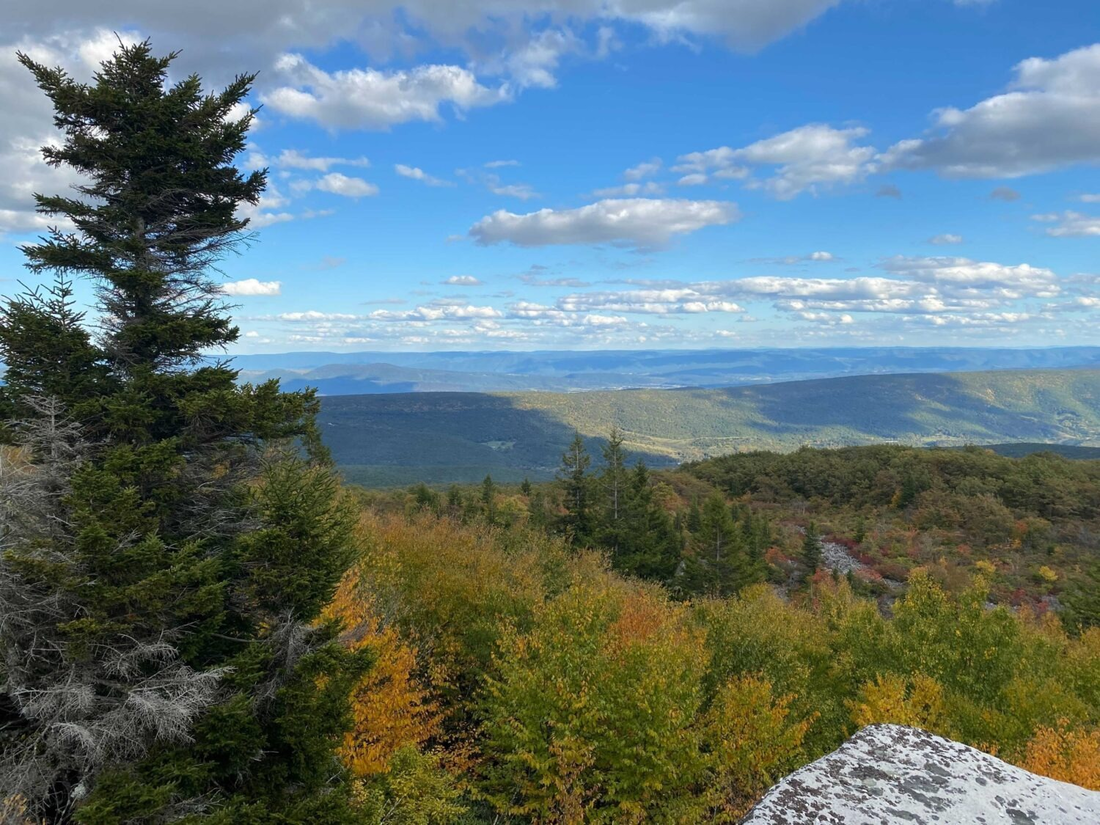 Sick of the city? West Virginia would love to have you.
That's the message the state is sending to urban residents across the country with a new program that gives remote workers $12,000, and a year-long pass to the state's grandest natural destinations, if they agree to relocate to the "Wild and Wonderful" state for at least two years.
"There's a reason that 50 years ago John Denver coined West Virginia as 'Almost Heaven' in his hit song 'Take Me Home, Country Roads,' and we'd like to share it with you,'" says a website for the program, called Ascend WV.
The initiative is funded by former Intuit CEO Brad D. Smith and his spouse Alys, who launched the program to support economic development in Smith's home state. The couple donated $25 million to start the effort in partnership with West Virginia University and the state government. It's currently accepting applications for remote workers who want to live in Morgantown; future slots will be for Lewisburg and Shepherdstown. (The full terms and conditions are here.)
Program participants get cash every month, with the first $10,000 stretched out over 12 months. The final $2,000 comes in the participant's second consecutive year of living in West Virginia. Approved remote workers also get access to coworking space, continuing education programs at West Virginia University and a year of passes to various hiking trails, rock-climbing routes and outdoor resorts — all for free. (But yes, the $12,000 grant is taxable.)
Other jurisdictions have made a similar pitch to attract young professionals: In 2018, Vermont created a program that gave $10,000 to remote workers who settled down in the state. Remote worker incentive programs have also been launched in Northwest Arkansas; Savannah, Georgia; Tucson, Arizona; and Tulsa, Oklahoma. Some, like a program in Hawaii, provided various perks to remote workers who moved during the pandemic.
Ascend WVA makes the state's natural beauty its primary selling point, but it also plays up the state's relatively low cost of living. According to Sperling's Best Places Index, Morgantown, West Virginia, is about 41% cheaper than Washington, D.C.
Let the Zillow stalking begin.
This story is from DCist.com, the local news website of WAMU.
Questions or comments about the story?
WAMU 88.5 values your feedback.