As One Chicago Hospital Plans To Close, Another Aims To Expand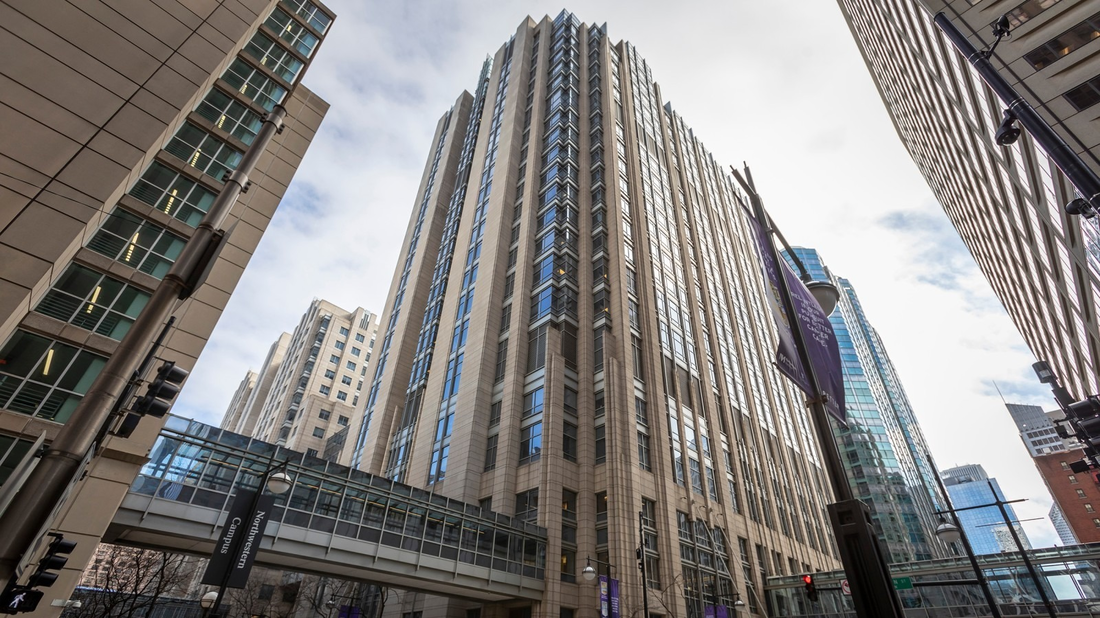 As other hospitals struggle during the COVID-19 pandemic, Northwestern Memorial HealthCare, one of the biggest and richest hospital groups in the Chicago area, plans to grow.
Northwestern and much smaller southwest suburban Palos Health have signed a preliminary agreement to affiliate, according to the health systems. Palos would become the 11th hospital in the Northwestern system, which stretches from downtown Chicago about 60 miles west to DeKalb. Illinois regulators must approve the deal.
"Both health systems are guided by providing patients access to high-quality, compassionate care, close to where they live and work," Northwestern CEO Dean Harrison said in a statement announcing the proposed affiliation.
The move, Harrison said, would give Palos' patients and employees access to an academic health system with clinical trials and research.
"The proposed affiliation with Northwestern Medicine will further enhance Palos Health's already strong reputation for providing exceptional community-based care with Northwestern's world-class academic healthcare expertise," Palos CEO Dr. Terrence Moisan said in the statement.
Palos has one hospital, an outpatient campus, around 3,000 employees and a medical staff with about 600 physicians. The hospital admitted nearly 20,000 patients and had roughly 223,000 outpatient visits in 2018, the most recent state records show.
Northwestern's flagship hospital, Northwestern Memorial Hospital in Streeterville, alone admitted more than twice as many patients as Palos in 2018 and had nearly three times as many outpatient visits, records show. Northwestern Memorial delivers the most babies by far than any other hospital in Illinois.
The entire Northwestern system boasts a medical staff of more than 4,000 people and treats patients at more than 200 locations.
The potential partnership between Northwestern and a suburban hospital comes as South Side community hospitals struggle. Mercy Hospital on the Near South Side plans to close next year after losing money and patients for years. Mercy's parent company told Illinois health care regulators that it shopped the hospital to potential buyers, and there were no takers.
Public health advocates say Chicago's South Side is already a health care desert, especially for expectant mothers.
Despite the COVID-19 pandemic, Northwestern posted a nearly $160 million profit as of May 31 and generated $4.6 billion in revenue, according to unaudited financial records. That covered three quarters of Northwestern's fiscal year.
Patients hospitalized for the coronavirus within Northwestern had a 94% survival rate, the health system told investors in July, according to a copy of the presentation.
Kristen Schorsch covers public health on WBEZ's government and politics desk. Follow her @kschorsch.
Questions or comments about the story?
WBEZ values your feedback.