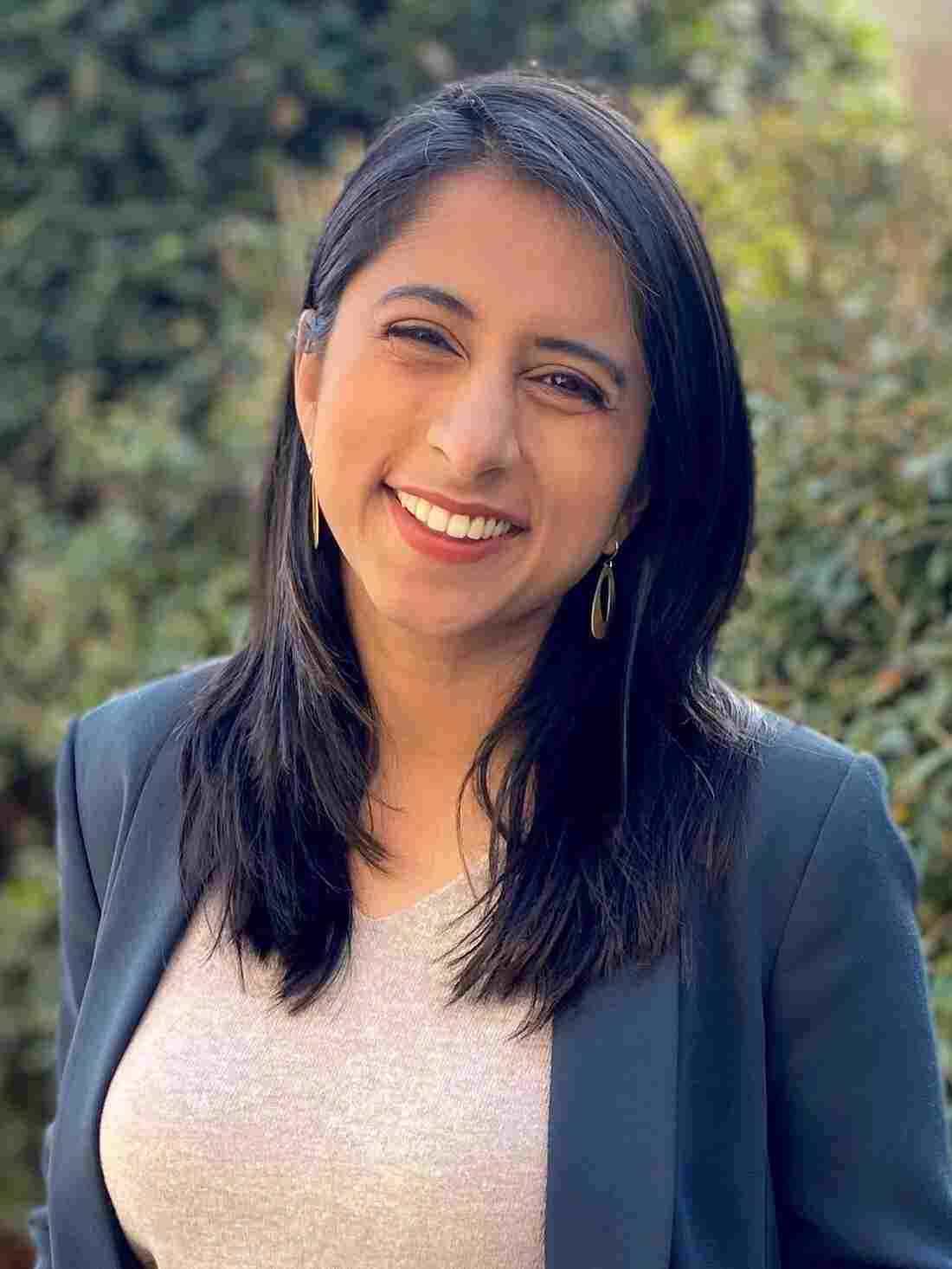 Courtesy of Deepa Shivaram
Deepa Shivaram
Reporter, Washington Desk
Deepa Shivaram covers the White House for NPR's Washington Desk.
She joined NPR as a digital reporter in 2021, covering domestic and international breaking news, and reported on stories about climate change, former New York Governor Andrew Cuomo's resignation, the Afghan refugee crisis, the Tokyo Olympic games and Asian American representation on screen.
She joined the Washington Desk in April 2022, where she's covered the midterm elections, the Biden administration and issues like Title 42 and the leaked Supreme Court opinion on Roe v. Wade, before moving to the White House beat.
Prior to NPR, Shivaram was a political reporter and campaign embed at NBC News where she followed Kamala Harris and Elizabeth Warren during the 2020 primary elections, and covered Harris again when she was tapped as Joe Biden's vice presidential nominee. She also previously worked as an associate producer with NBC's Sunday show, Meet the Press.