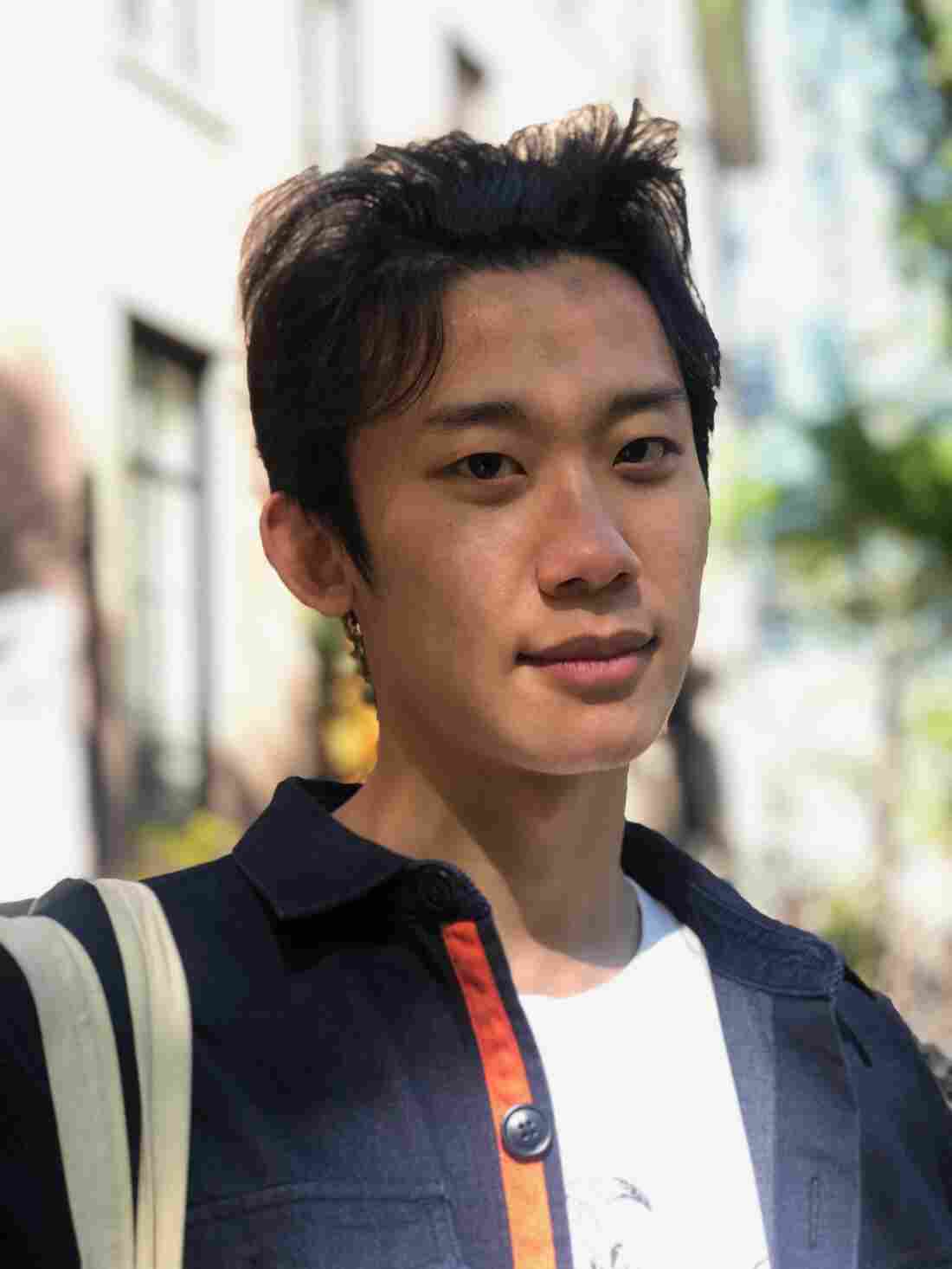 Amanda Gordon/Courtesy of Harrison Vijay Tsui
Harrison Vijay Tsui
News Assistant, TED Radio Hour and How I Built This
Harrison Vijay Tsui is a news assistant for TED Radio Hour and How I Built This, where he researches, produces and promotes segments for both shows. Tsui joined as an intern in the summer of 2021.
Before NPR, he produced live segments for WNYC's All Of It with Alison Stewart, conversations around forgiveness for StoryCorps and a weekly news podcast for NBC News 4 New York.
Tsui is finishing his last year of college at New York University where he studies journalism and social and cultural analysis. After hours, you can find him playing jazz trombone or raving about the latest tea shops around New York.