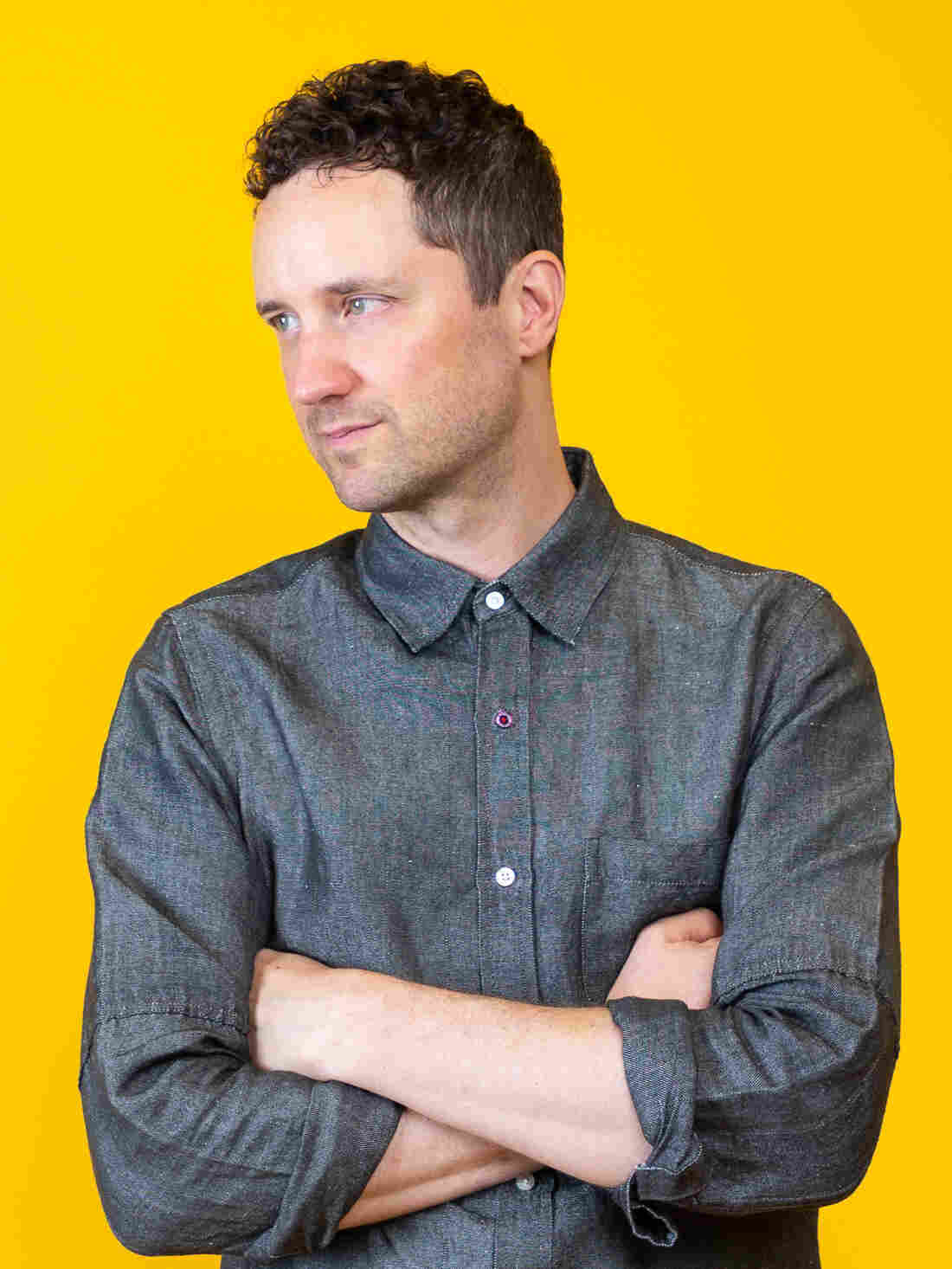 Aaron Scott
Host, Short Wave
Aaron Scott (he/him) is co-host of NPR's daily science podcast, Short Wave. The show is a curiosity-fueled voyage through our universe that asks big questions, relishes little moments of wonder and explores the stories behind the science.
Prior to joining NPR in 2022, Scott was a producer/reporter for Oregon Public Broadcasting's science and environment team, where he learned why beavers are the answer to seemingly every environmental problem and why you shouldn't eat bright-colored snow, pondered the mind of the octopus and created the podcast Timber Wars, which told the story of how a small group of scientists and environmentalists forever changed the way we see — and fight over — forests and the natural world. With original music by Laura Gibson (the first musician to play a Tiny Desk concert), the podcast has been downloaded more than a million times, been incorporated into college curricula around the country and won multiple awards, including the National Headliner Award for Best Narrative Podcast and the MIT Knight Science Journalism Program's Victor K. McElheny Award.
As a kid, Scott couldn't choose between outdoor camp and theater camp, and he still loves to linger in that space where science and culture overlap. He previously produced OPB's arts show State of Wonder, was a fellow at This American Life, and directed publicity for the band Pink Martini. He holds masters degrees in broadcast journalism and science journalism from the Columbia Graduate School of Journalism and a bachelor's in religious studies from Grinnell College, and his reporting has won Gracie, Murrow, Emmy, NLGJA and SPJ awards.