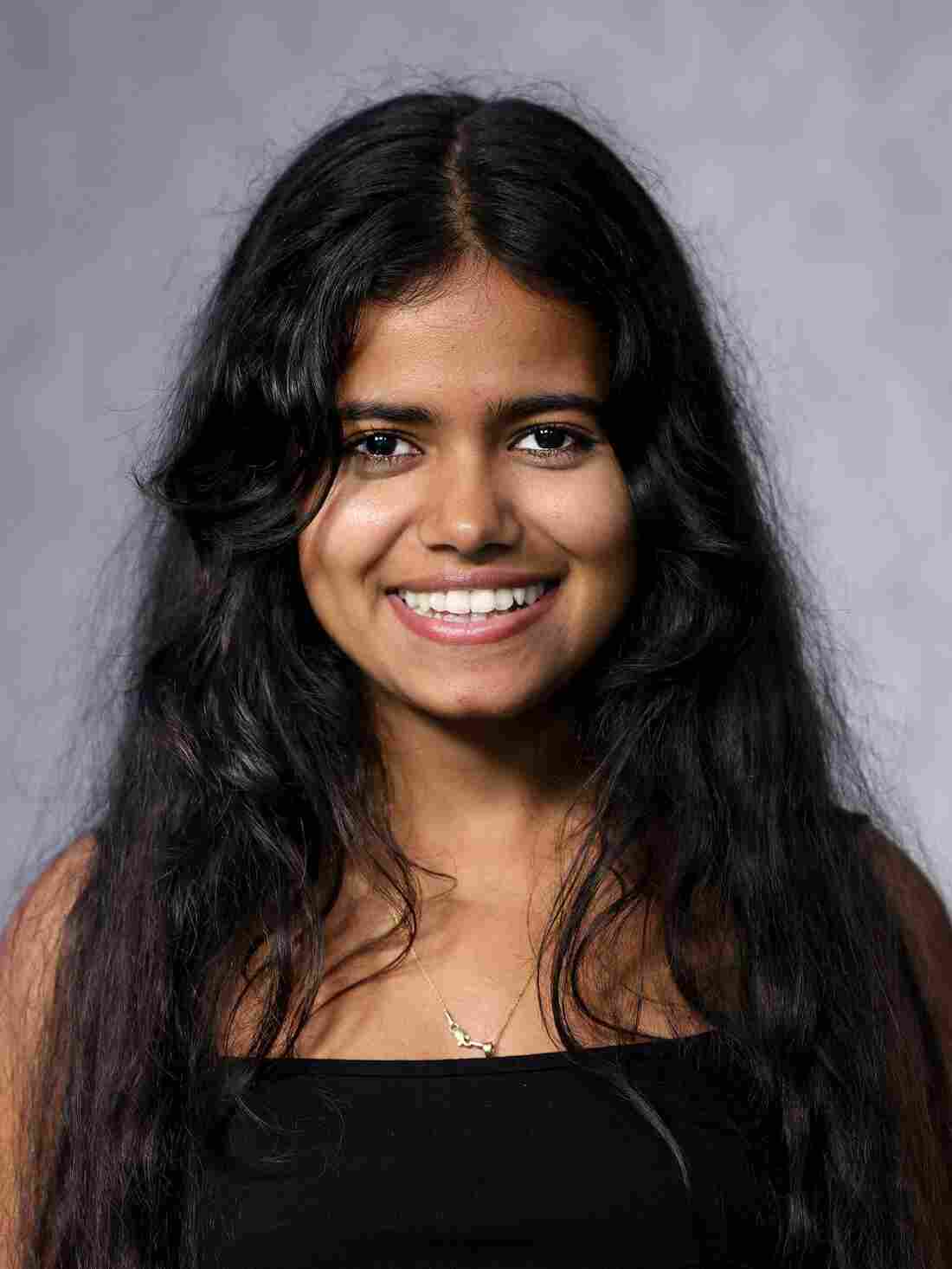 Tirzah Christopher
Roy W. Howard Fellow, Investigations Unit
Tirzah Christopher is the 2023 Roy W. Howard fellow at NPR. An international investigative reporter, she graduated in December 2022 with a master's degree in investigative journalism from Arizona State University's Walter Cronkite School of Journalism and Mass Communication.
Christopher grew up speaking English, Tamil and Hindi in her native India and learned to read and write in Arabic in the United Arab Emirates, where she lived prior to moving to the United States. She has reported in multimedia formats on international immigration in Mexico, housing in Arizona and was a Howard G. Buffett fellow covering police reform for News21, a Cronkite-run national reporting program. An alum of the Howard Center for Investigative Reporting, Christopher also reported on state politics for The Arizona Republic.
She has an interest in data, audio and documentary storytelling.