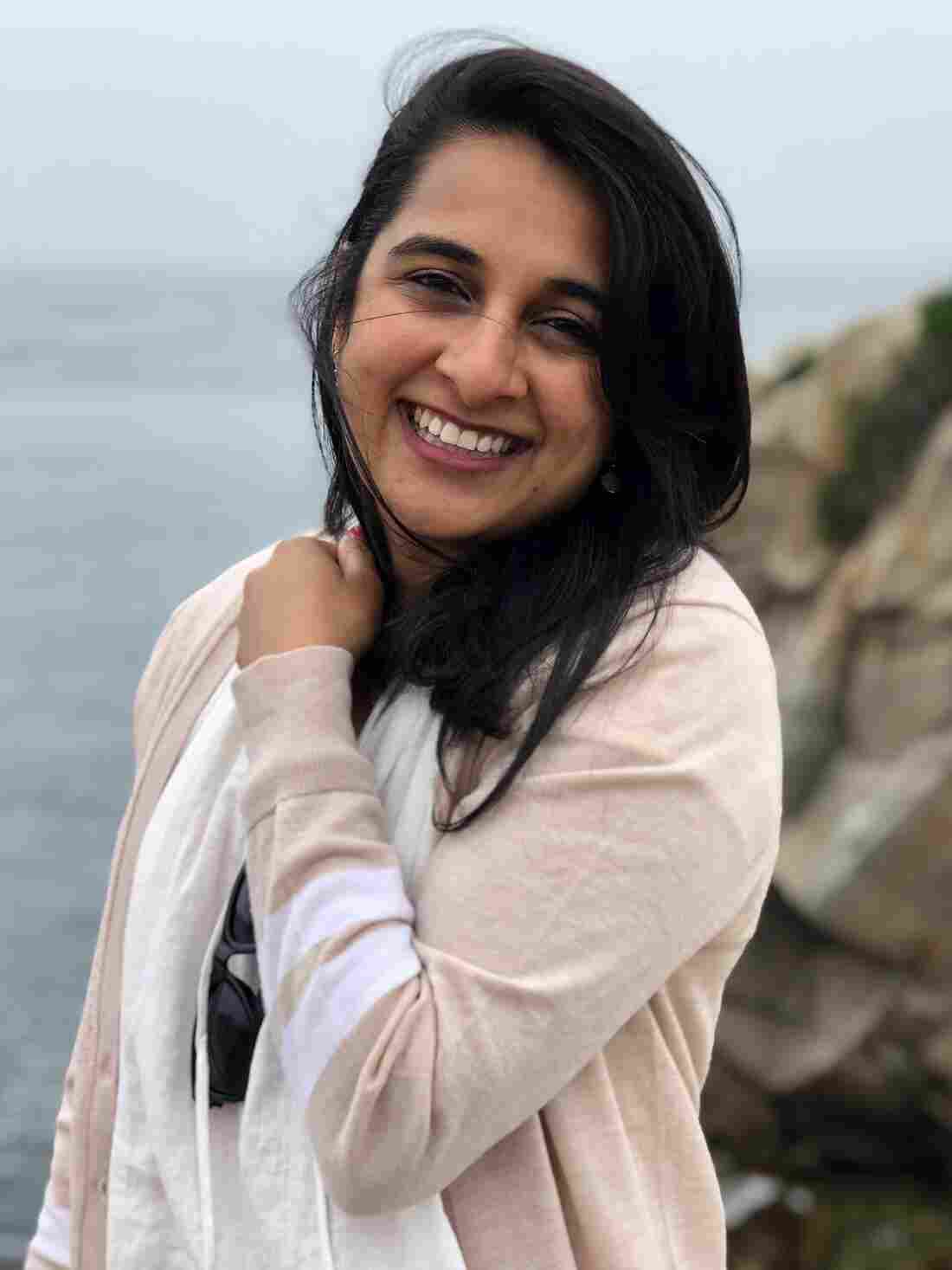 Courtesy of Harsha Nahata
Harsha Nahata
Associate Producer, TED Radio Hour
Harsha Nahata (she/her) is a producer for TED Radio Hour. She is drawn to storytelling as a way to explore ideas about identity and question dominant narratives.
For TED Radio Hour, she has worked on the "Mind, Body, Spirit" series. This includes producing an interview with Dan Harris, host of the Ten Percent Happier podcast, about how meditation can make you better at loving yourself and others.
Nahata is also a contributor for Self Evident, a podcast that tells Asian America's stories. She was invited to speak at the 2023 Sundance Film Festival on a panel about AAPI storytelling.
Before coming to NPR, Nahata was at Futuro Media's politics and race podcast, In The Thick, where she covered the news from the perspective of communities of color. She produced episodes about the COVID-19 pandemic, the 2020 protests for racial justice and the rise in violence toward Asian American communities.
Her work has also been featured in The Juggernaut, HuffPost, Brown Girl Magazine, Bklyner and Catalyst Midland, among others. Nahata received a master's degree from the Newmark School of Journalism and a bachelor's degree in public policy from the University of Michigan. When she's not cutting tape, Nahata likes to paint, take long walks and eat her way through NYC.