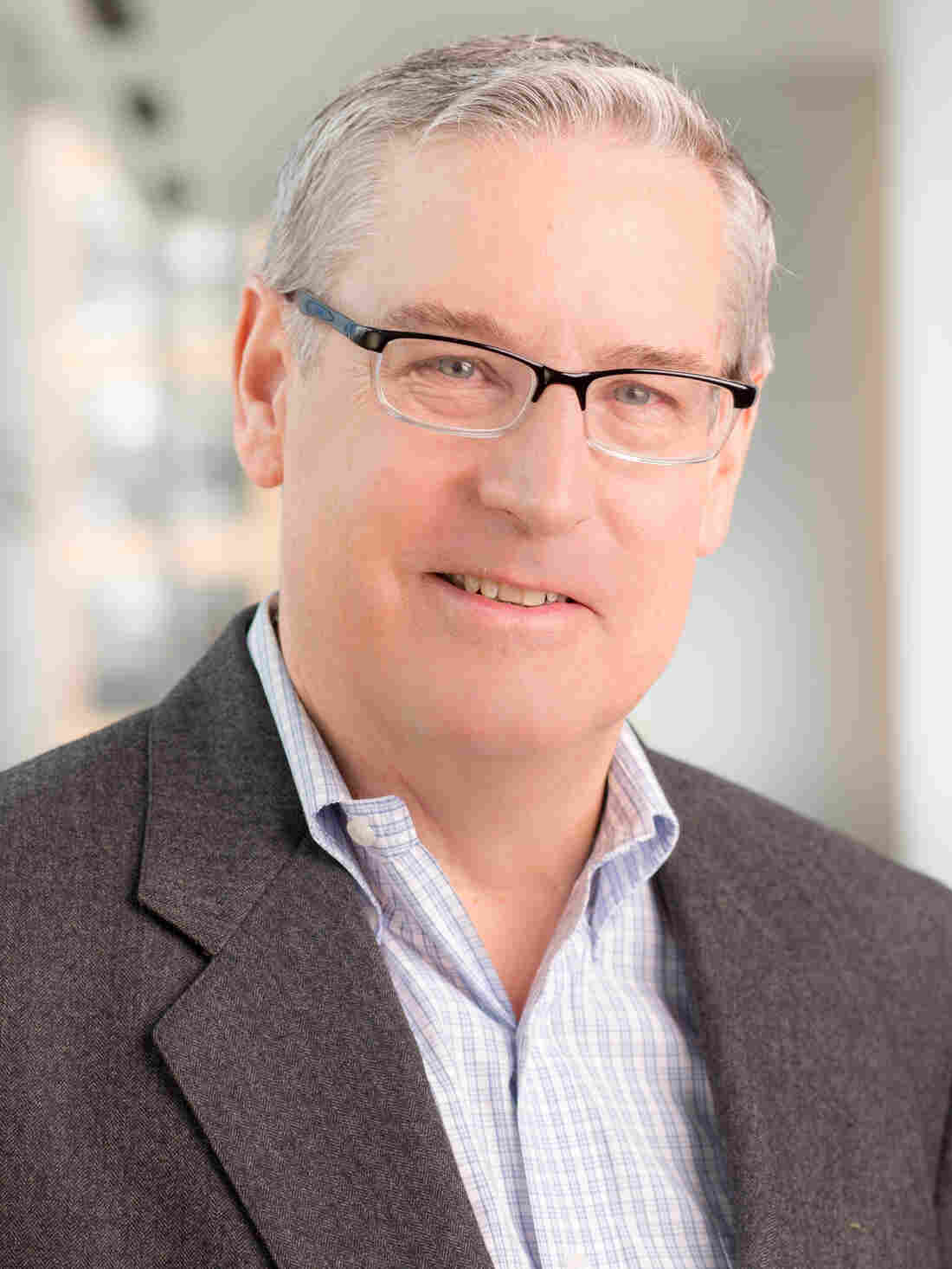 Jack Speer is a newscaster at NPR in Washington, D.C. In this role he reports, writes, edits and produces live hourly updates airing during NPR programming.
Prior to joining the Newscast Unit in 2007, Speer was a correspondent with NPR's Business Desk. For nearly a decade he covered the nation's top business and economic news. Speer was part of a team that covered the September 11, 2001 terrorist attacks. As a business correspondent, he also traveled the country doing a wide range of stories, including one-on-one interviews with CEO's, a day in the life of one of the last door-to-door Fuller Brush salesmen and a profile of North America's oldest brewery.
Before coming to NPR in 1998, Speer anchored the Washington Business Journal reports on WUSA-TV Channel 9 in Washington, D.C. Over his career, he has worked at radio and television stations in Washington, Cleveland and Trenton, N.J.
Speer has been honored with a number of industry awards for his work including: American Universities 14th Annual Journalism Award for Excellence in Personal Finance Reporting, the Best Editorial Commentary award from the Washington Journalism Society and the Best Newscaster award from the New Jersey Associated Press.
In addition to his broadcast work, Speer is an adjunct professor at Johns Hopkins University's Carey School of Business where his areas of expertise include crisis communications and media convergence. Speer has also interviewed major thought leaders for ongoing programs at the Smithsonian Institution.
Jack has a BA in Communications from Edinboro University of Pennsylvania and an MA in Journalism from the University of Maryland. He and his wife Colleen Allen have two children and live in Silver Spring, Maryland.
Highlights from Jack Speer
[+]

read more

[-]

less