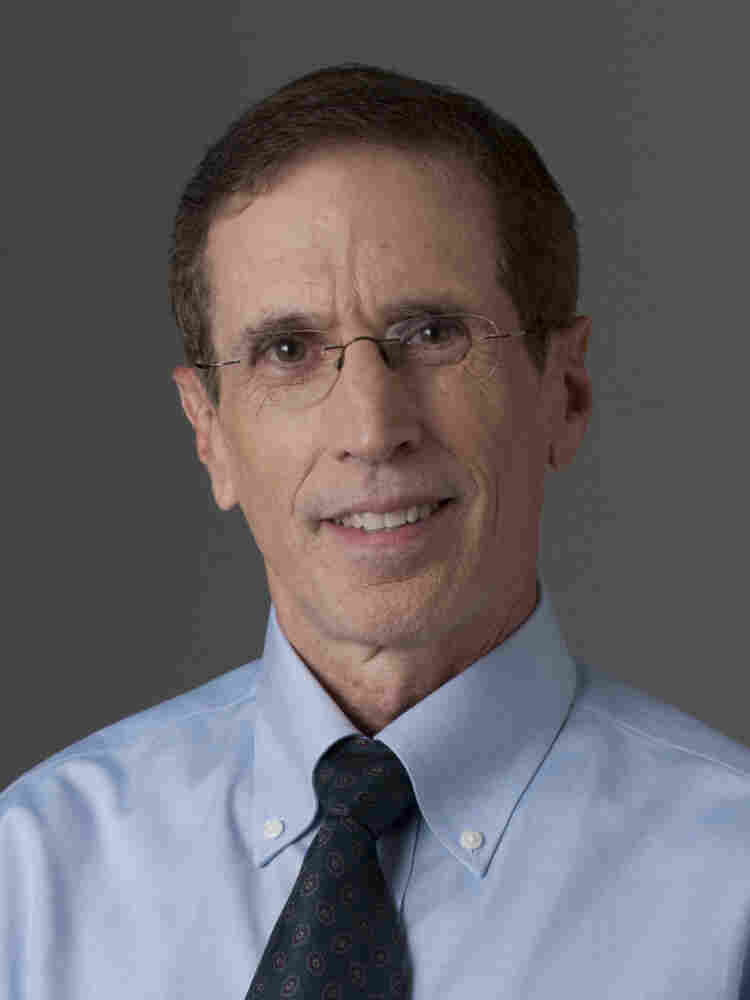 Craig Windham was a reporter and newscaster for NPR News. He passed away on February 28, 2016.
Windham created distinctive, sound-rich stories, and his interviews and on-air interactions with newscasters added depth and context to the news. His reporting was heard during daily newscasts airing on NPR's Morning Edition and All Things Considered.
Before coming to NPR in 1995, Windham covered presidential campaigns, hurricanes, earthquakes and the first Persian Gulf War as national correspondent for the Unistar/RKO radio networks. Prior to that role, Windham was a news director at WASH-FM in Washington, D.C.
Over his career, Windham has been honored with numerous professional awards including two prestigious Gabriel Awards, the Champion Media Award for Economic Understanding, and Gold Medals for Best Network Anchor/Reporter from the International Radio Festival.
He is the author of Reggie Lewis: Quiet Grace, a biography of the late Boston Celtics star.
Windham got his start in radio while he was a student majoring in government at the College of William and Mary. He went on to earn a Master of Arts and a Ph.D. in counseling from The George Washington University, in Washington, D.C. Windham is a licensed clinical professional counselor and works with adolescents. His dissertation and ongoing research focused on the use of social media and online communication by teenagers.