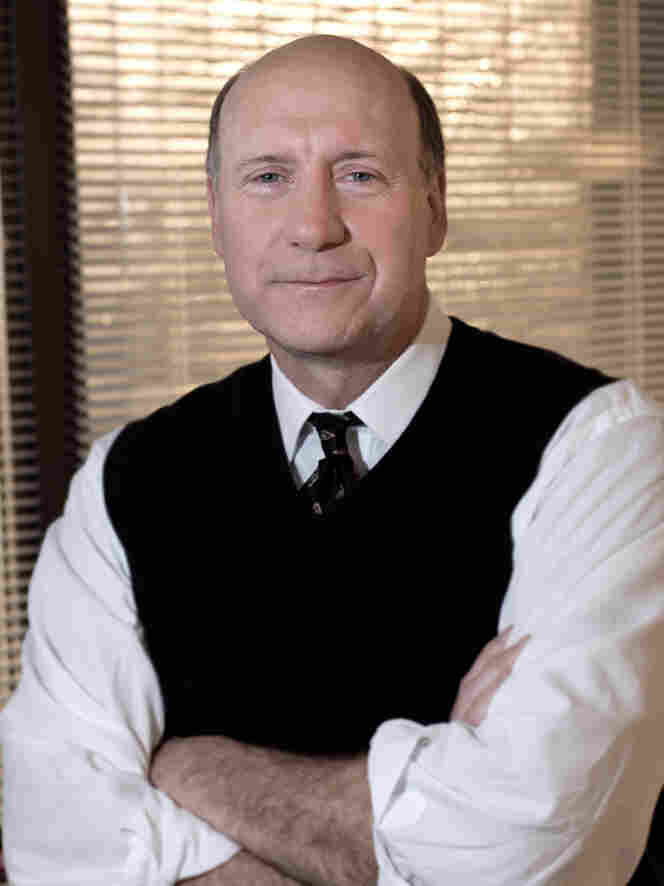 Mike Riksen
Vice President, Policy and Representation
Mike Riksen is the Vice President for Policy and Representation for NPR and the public radio system. In that role, he is responsible for policy development, advocacy and station and community engagement plans on behalf of NPR as well as the hundreds of public radio stations across the nation.
His work at NPR draws on decades of experience working within the intersections of public policy development, corporate political action, public service advocacy, community engagement and advocacy message development.
Since joining NPR in 2003, Riksen has served as the primary government relations leader in the public radio system. He is responsible for identifying and addressing priority areas of concern including broadcasting, communications and telecommunications policy initiatives; technology policy with implications for public radio's digital radio and digital distribution objectives; federal appropriations to Member stations; and digital rights and related copyright legislation for public media entities.
Riksen earned a Bachelor of Arts degree in religion from Hope College in Holland, Michigan, where he served as the student assistant chaplain.
[+]

read more

[-]

less