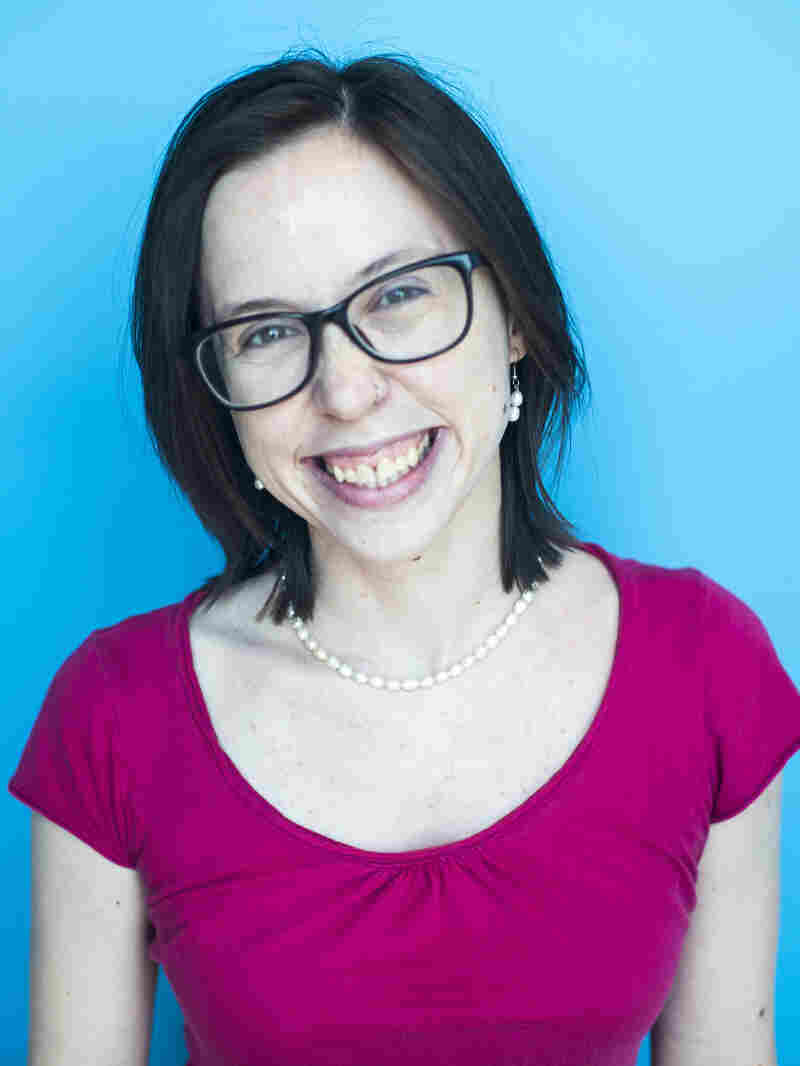 Camila Domonoske
Reporter
Camila Flamiano Domonoske covers cars, energy and the future of mobility for NPR's Business Desk.
She covers the automotive supply chain, reporting from the salt piles of an active lithium mine and the floor of a vehicle assembly plant. She reports on what cars mean to the daily lives of the American public — whether they're buying cars, maintaining cars or walking and biking on streets dominated by cars. And she is closely tracking the automotive industry's transformative shift toward zero-emission vehicles.
She monitors the gyrations of global energy markets, explaining why price movements are happening and what it means for the world. She tracks the profits and investments of some of the world's largest energy producers. As global urgency around climate change mounts, she has reported on how companies are — and are not — responding to calls for a rapid energy transition. She has reported on why a country that is remarkably vulnerable to climate change would embrace oil production, and why investors, for reasons unrelated to climate change, have pushed companies to curb their output.
Before she joined the business desk, Domonoske was a general assignment reporter and a web producer for NPR. She has covered hurricanes and elections, walruses and circuses. She has written about language, race, gender and history. In a career highlight, she helped NPR win a pie-eating contest in the summer of 2018.
Domonoske graduated from Davidson College in North Carolina, where she majored in English, with a focus on modern poetry.