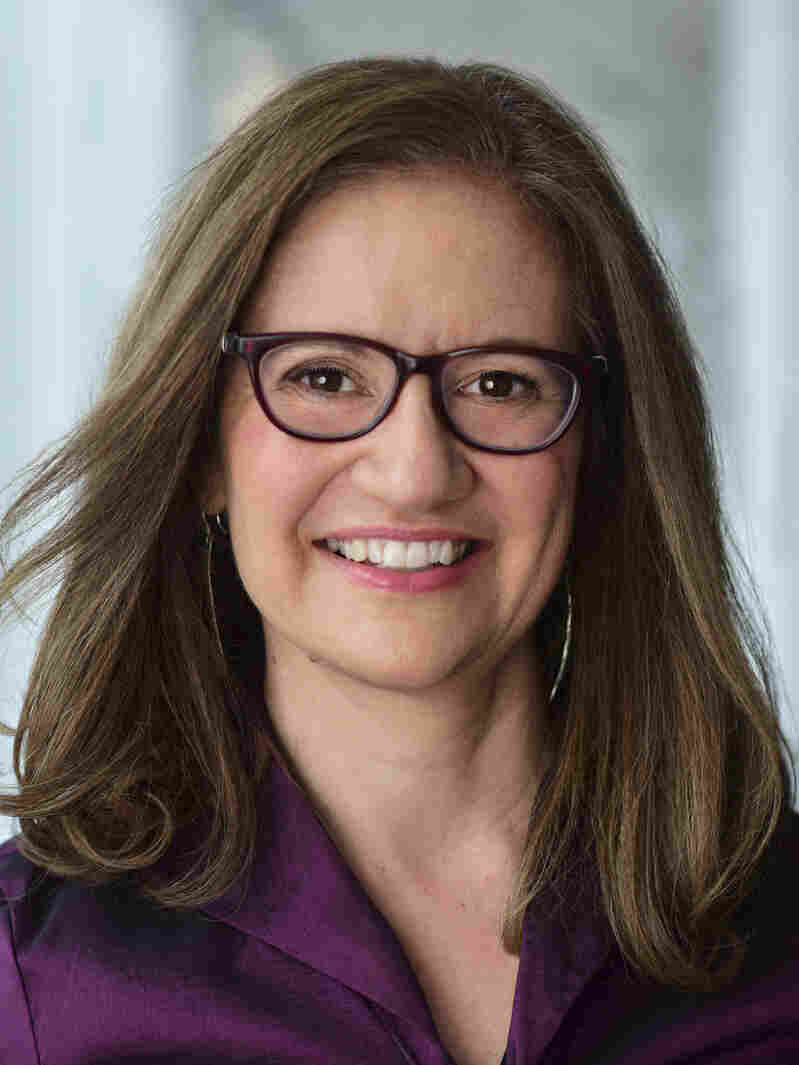 Anya Grundmann
Senior Vice President for Programming and Audience Development
Anya Grundmann oversees NPR's industry-leading podcast portfolio with 150 million monthly global downloads, in addition to NPR Music, NPR Events and NPR's entertainment and talk radio programming. Under her transformational and creative leadership, NPR Music's Tiny Desk Concerts have become a household name in music discovery and the NPR Programming division has dramatically expanded NPR's on demand audience and journalism footprint with the launch of more than 15 podcasts and radio shows in collaboration with NPR News, including four of the top 20 podcasts in America.
Before becoming the head of NPR Programming in 2015, Grundmann was the founding Executive Director of NPR Music, a premiere award-winning source for music discovery and innovative multiplatform journalism that reaches more than 12 million people a month across npr.org, YouTube, podcasts and NPR radio programs. In 2013, Billboard named her as one of the "Power 100" in the music industry, and Fast Company noted that Anya and her team are "re-inventing public radio for the post-radio generation."
Before driving the launch of NPR Music, Grundmann served as the Director of NPR's Music radio division, including the Peabody award-winning classical music radio program, Performance Today where she started as an intern and eventually became the editor overseeing features, daily scripts, and live broadcasts from remote locations. In 2002, she left NPR briefly when she was a awarded a year-long fellowship with the National Arts Journalism Program at Columbia University.
She got her start in public radio as a volunteer at member station KNAU (Flagstaff, Arizona) where she helped create KNAU's first music database and worked as an on-air announcer. She graduated from Grinnell College with a Bachelor of Arts degree in English Literature.