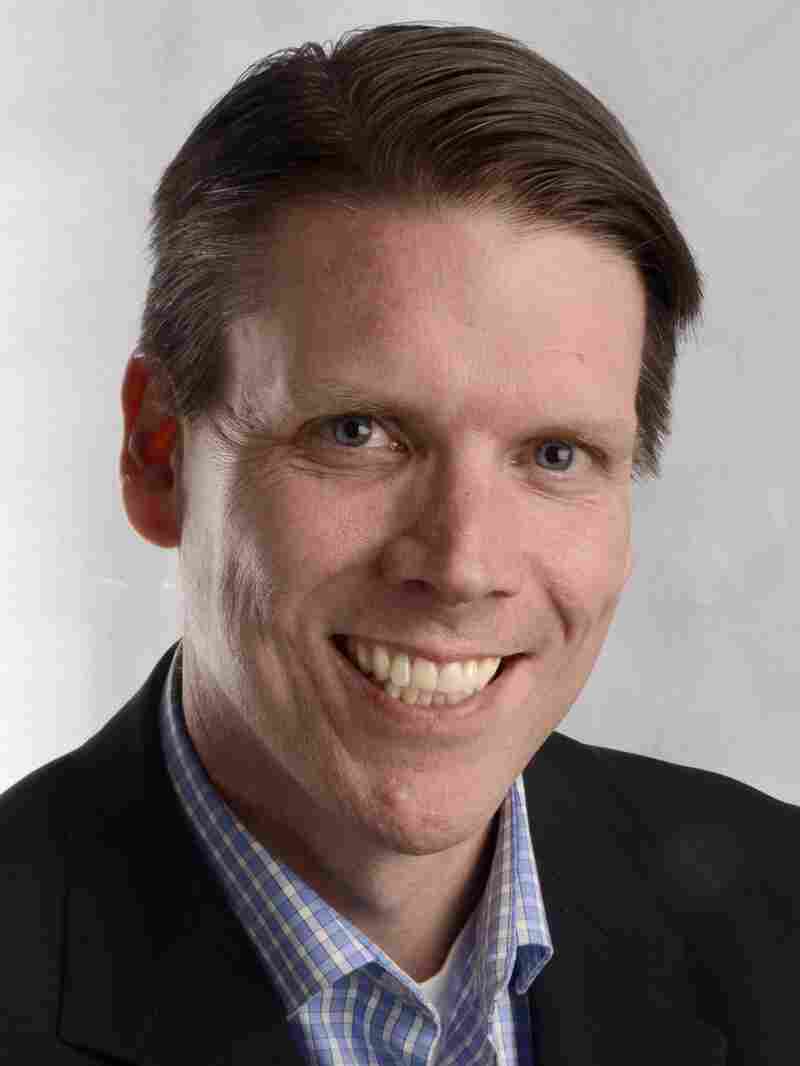 Robert Little
Senior Supervising Editor, Investigations
Longtime investigative reporter and editor Robert Little leads NPR's investigations team. Little works with reporters, producers, and editors to develop investigative stories for all of NPR's broadcast and digital platforms, and he oversees partnerships with other non-profit news organizations doing high-level investigative work.
Since joining NPR in 2013, Little has directed and edited the network's signature investigative projects, such as a series exposing flaws in federal mine safety regulations and stories revealing failures by the American Red Cross in disaster recovery operations. The series "Guilty and Charged" revealed how local court systems around the country pad their budgets by increasing fines and fees, then often put indigent defendants in jail when they can't pay. An investigation of secret government experiments during World War II revealed that American military scientists exposed African-American and Japanese-American troops to mustard gas to look for racial differences in their reactions.
Under his leadership, stories from the investigations team have won some of the top honors in investigative journalism, including the Peabody Award, the Alfred I. duPont-Columbia Award, the Investigative Reporters and Editors Medal, the Edward R. Murrow Award, and The Gerald Loeb Award.
Before joining NPR, Little spent 15 years as a reporter and editor at The Baltimore Sun. From 2010-2012, he served as the paper's Investigative and Enterprise Editor and managed all of the organization's main newsgathering departments. Little started at the paper as a reporter in 1998 and covered breaking news and enterprise stories across the country and around the world, including the 2001 terrorist attacks, Hurricane Katrina, the war in Iraq, and the 2010 earthquake in Haiti. His stories about trauma care in combat prompted the Department of Defense to distribute tourniquets to every deployed soldier and Marine worldwide. He's won numerous local and national journalism awards, including the George Polk Award for his investigative reporting in Iraq. Prior to The Baltimore Sun, Little reported for The Virginian-Pilot and The Carroll County Times.
[+]

read more

[-]

less