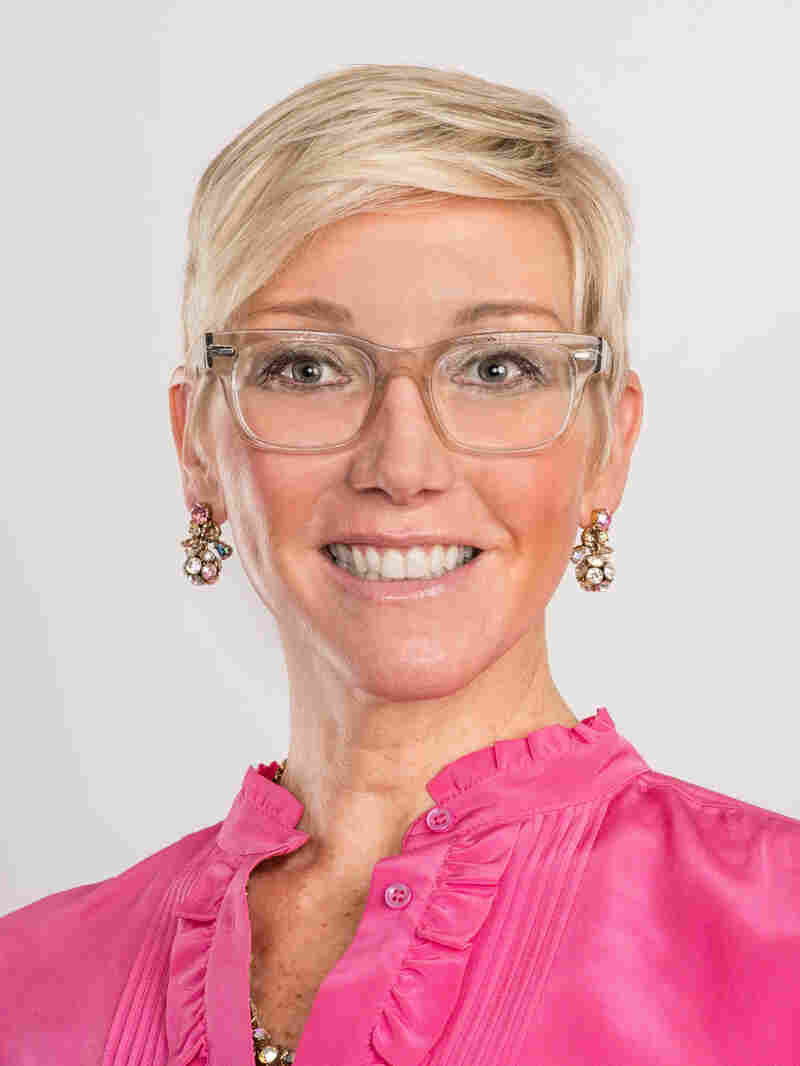 Stephanie Witte
Chief Development Officer
Stephanie Witte is Chief Development Officer at NPR. In this role, Stephanie builds collaborative fundraising capacities to help NPR secure transformational gifts for public radio, both nationally and locally.
Witte's career includes leading fundraising roles at major universities and complex medical institutions, where she has overseen teams responsible for multi-million dollar fundraising campaigns and the cultivation and stewardship of major gifts from individuals, foundations, and corporations.
Before joining NPR in January 2017, Witte served as the Assistant Vice Chancellor of Development for Health Sciences at the University of California, Los Angeles. There, she built the groundwork for UCLA's $4 billion Centennial Campaign, of which she was responsible for $2 billion for the medical enterprise. As the former Executive Director of Development at Columbia University Medical Center, she successfully closed and stewarded significant individual gifts and built collaborative, cross-departmental teams resulting in 5-year strategic plans for all divisions within the Department of Medicine. Earlier in her career at the University of California, she established quarterly grassroot and major fundraising events and oversaw the successful implementation of major campaigns as well as leadership gifts in support of medical research.
Witte received a Bachelor of Science from the University of Cincinnati.
[+]

read more

[-]

less