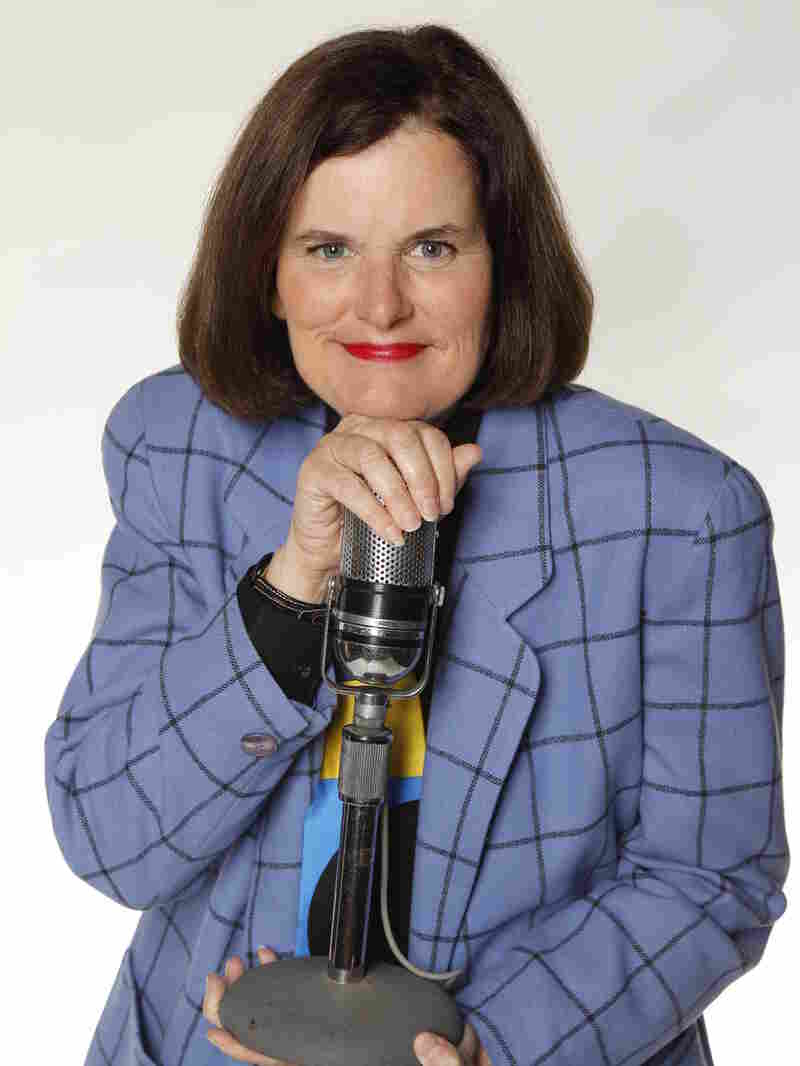 Paula Poundstone
Host, Live from the Poundstone Institute; Panelist, Wait Wait... Don't Tell Me!
Paula Poundstone is the host of the NPR podcast Live from the Poundstone Institute. Joined by a live and lively audience—as well as her Chief of Research and fellow Wait Wait...Don't Tell Me! panelist, Adam Felber—Poundstone takes on the research studies that are so odd they just beg for someone to stand up and say "wait, what?!" Live from the Poundstone Institute is produced in association with NPR Member station KPCC and distributed by NPR.
Poundstone can also be heard regularly on NPR's weekly comedy news quiz, Wait, Wait...Don't Tell Me! When asked about Paula, Wait, Wait...Don't Tell Me! host Peter Sagal replied, "Paula Poundstone is the funniest human being I have ever known. Everything she does, thinks, or says is hilarious. She is made of funny. If you chopped her into bits, each piece would be hilarious. (But don't.) Air becomes funny having been breathed by her."
As the new author of her hilarious book, The Totally Unscientific Study of the Search for Human Happiness (Algonquin Books), comedian Paula Poundstone entertains audiences across the country and leaves them complaining that their cheeks hurt from laughter and wondering if the random people she talks to are plants. Of course, they never are.
A star of several HBO specials and her own series on ABC and HBO, Poundstone voiced the character "Forgetter Paula" in the Academy Award winning feature film Inside Out. She was the first woman to share the dais with the President and perform standup comedy at the White House Correspondents Dinner. She won an American Comedy Award for Best Female Standup Comic and is included in innumerable lists, documentaries, and literary compendiums noting influential standup comedians of our time. She has released three performance CDs, and her most recent is North by Northwest.
On stage, Poundstone is known for her casual style, smart, observational humor, and a razor sharp spontaneous wit that has become the stuff of legend. Garrison Keillor described her as "the bravest and best improv comic of our time."
[+]

read more

[-]

less