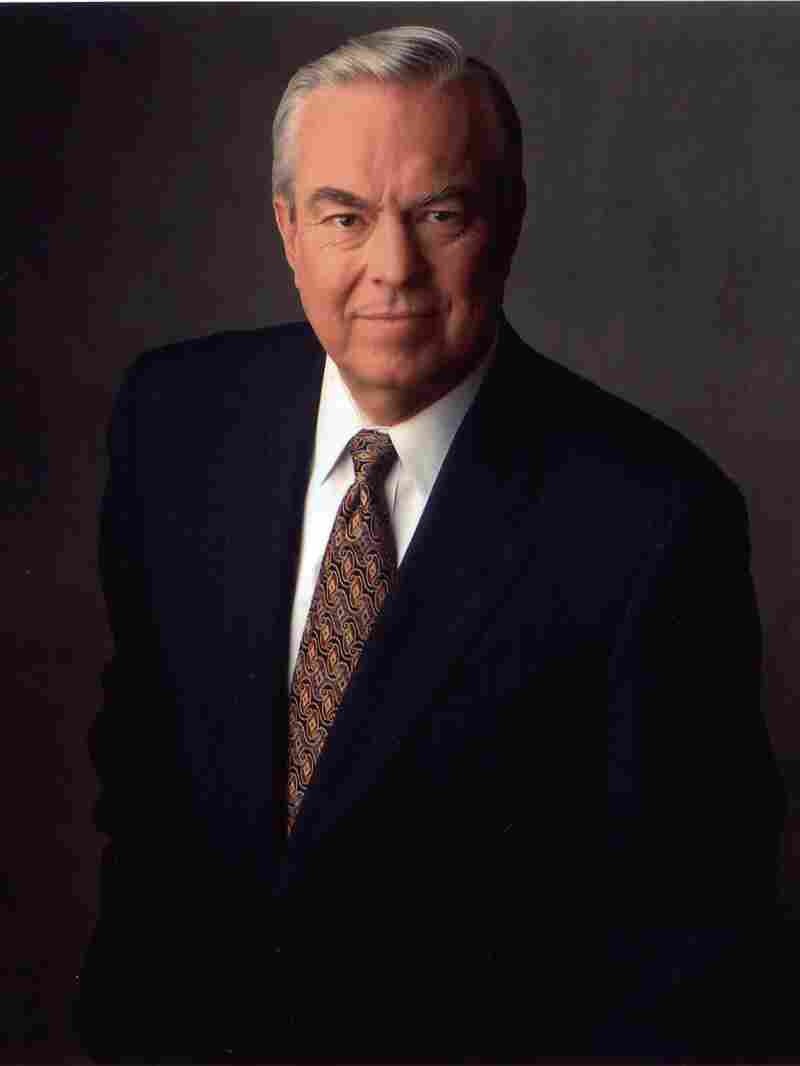 Bill Kurtis
Judge and Scorekeeper, Wait Wait...Don't Tell Me!
Bill Kurtis is the judge and scorekeeper for NPR's Wait Wait...Don't Tell Me!
For many, Kurtis was the face, the voice, and the hair of the news in Chicago. Along with his co-anchor, Walter Jacobson, Bill brought authority and integrity to CBS-affiliate WBBM. Since then, he's produced and hosted such shows as Investigative Reports, American Justice, and Cold Case Files. He was also the narrator of Anchorman: The Legend Of Ron Burgundy. Essentially, if you hear Bill Kurtis saying your name, you've either committed a terrible crime, or you're Will Ferrell. Bill is also the founder of Tallgrass Beef Company, where, every night, he lulls his grass-fed cows to sleep by reading them a bed time story.