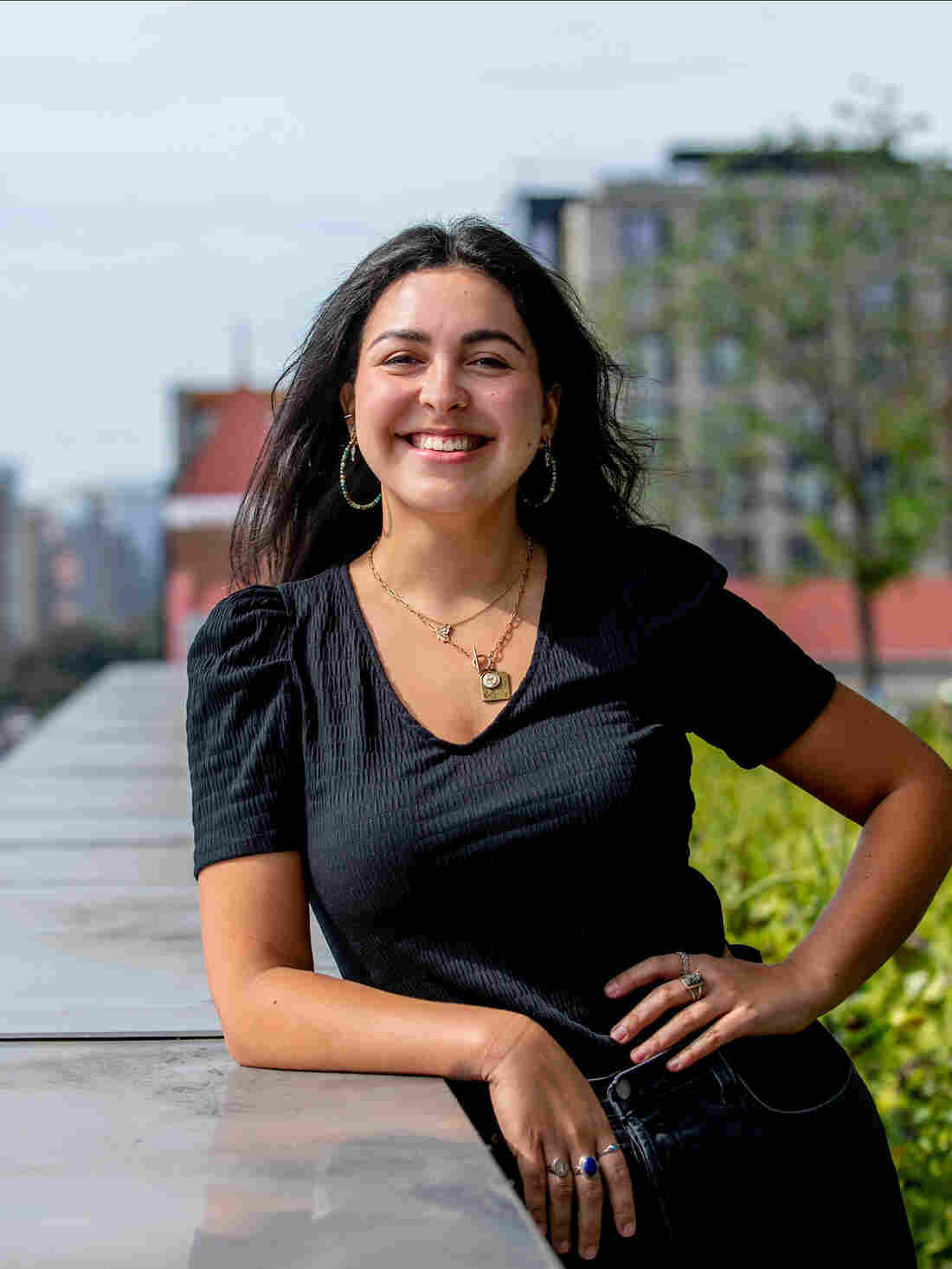 Sequoia Carrillo
Reporter, NPR Ed
Sequoia Carrillo is a reporter for NPR's Education Team. She covers K-12 education and regularly reports on issues like school segregation and infrastructure challenges for the network. She's also spent the past few years learning the ins and outs of the student loan system and hearing borrowers' stories. Her reporting on joint consolidation loans, a type of student loan that chained couples together even in cases of divorce and abuse, helped propel a fix into law.
She regularly reports on Native communities and identity – from her own family's story to the legacies of federal Indian boarding schools to questions of tribal land ownership. Her reporting has appeared on numerous NPR podcasts including Code Switch, Throughline and Life Kit.
From 2020-2022, she managed the Student Podcast Challenge, an initiative to get younger voices on the airwaves. She still travels around the country with the contest to hear students' stories.
Prior to covering education at NPR, she started as an intern on the How I Built This team where she learned how to cut tape, wrangle guests and write out 100 questions before every interview.
Her life before NPR involved working as a historical tour guide in Charlottesville, Virginia and briefly sorting mail in a Hollywood talent agency.
Carrillo holds a bachelor's degree in history and media studies from the University of Virginia and a master's in journalism from Georgetown University. She lives in Los Angeles.