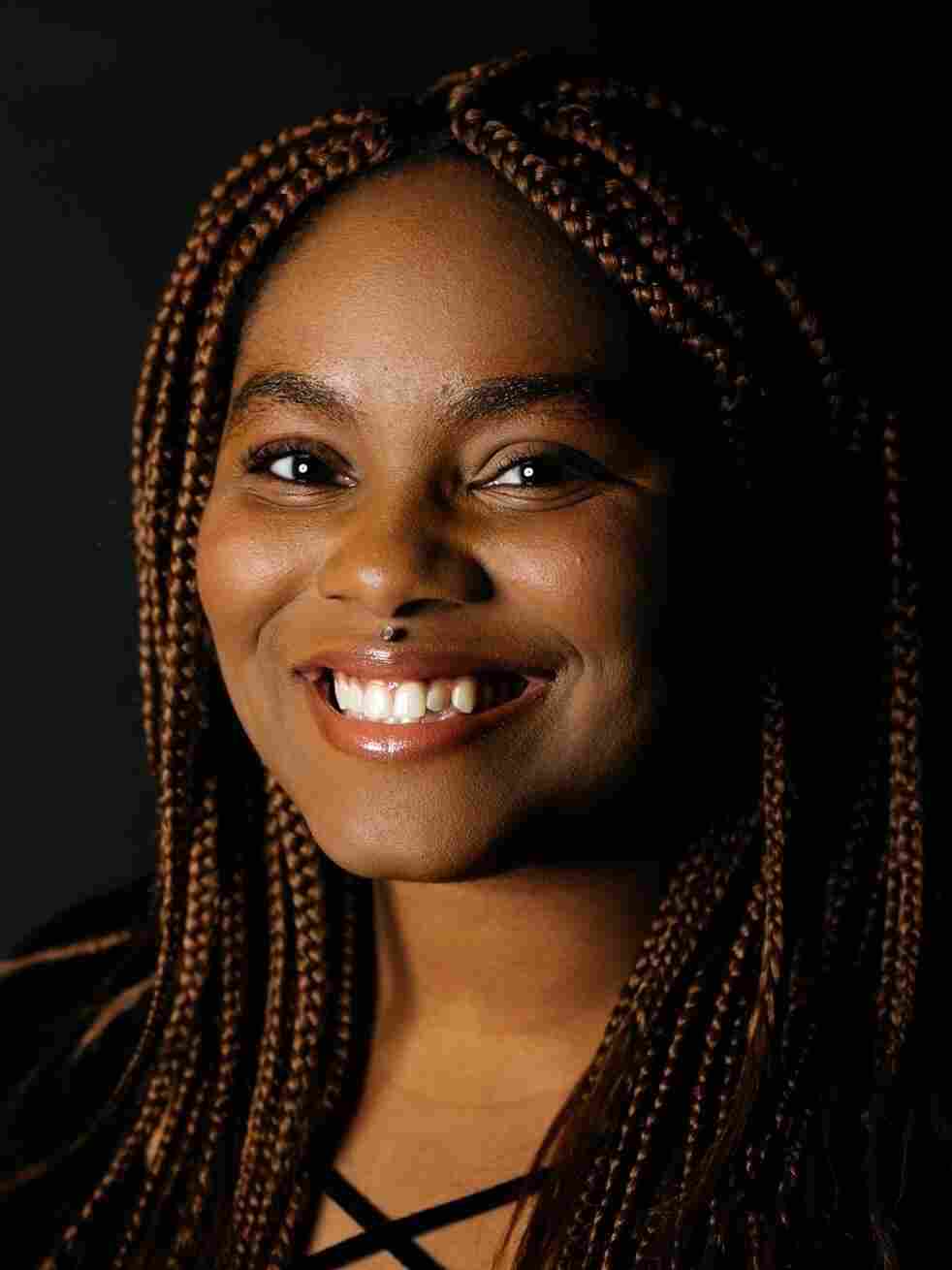 Brianna Scott
Assistant Producer
Brianna Scott is currently a producer at the Consider This podcast.
She started out as an intern for All Things Considered in the winter of 2020. Shortly after wrapping up that internship, Scott was hired to work on Consider This in its infancy.
Scott produces a variety of segments and episodes that cover topics like the pandemic, domestic policy or foreign affairs. She's most interested in telling stories that center matters of racial justice and LGBTQ+ issues.
You might have seen her on NPR's Instagram where she occasionally hosts explainer videos.
Or you might have heard her that one time on an episode of Consider This telling Audie Cornish about her obsession for horror movies. (Scott's got a tattoo of Michael Myers on her leg. So yes...it's an obsession.)
Before NPR, Scott was an intern turned freelancer for the member station VPM in Richmond, Va., primarily covering education.
She's originally from a small county in Alabama's Black Belt but grew up in Virginia.
Scott has a bachelor's degree in Broadcast Journalism from Virginia Commonwealth University.
When she's not doing all the things for work, she's either trying out new recipes, hiking or playing with her two lovely cats, Chihrio and Sumi.