Seeing John Coltrane's 'Giant Steps'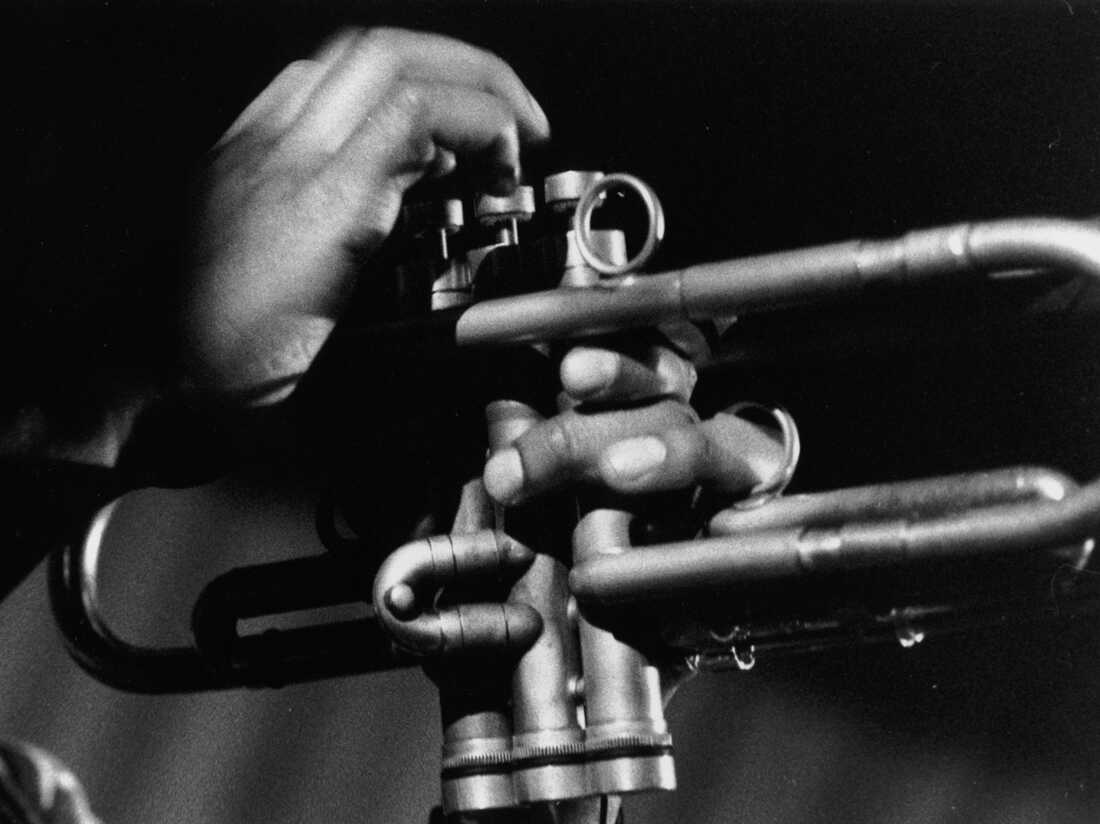 John Coltrane's Giant Steps is one of the great pieces of American music. It is an exemplar of be-bop.
While Coltrane wrote other pieces that were more profound, like A Love Supreme, with Giant Steps he managed to be both accessible and dive deep into the "sheets of sound" that characterized his best work.
In this video, musician and artist Michal Levy uses spatial metaphors to represent the symmetries in Coltrane's composition.
"I translated Coltrane's mathematical approach to architecture," Levy told The Kid Should See This. "His musical theme defines a space and the musical improvisation is like someone drifting in that imaginary space."
Music, math, space and time — all bound into a few minutes of your Tuesday. I hope you enjoy this as much as I did.
---
Adam Frank is a co-founder of the 13.7 blog, an astrophysics professor at the University of Rochester, a book author and a self-described "evangelist of science." You can keep up with more of what Adam is thinking on Facebook and Twitter: @adamfrank4