Introducing 'The Checkout: Live From 92Y Tribeca'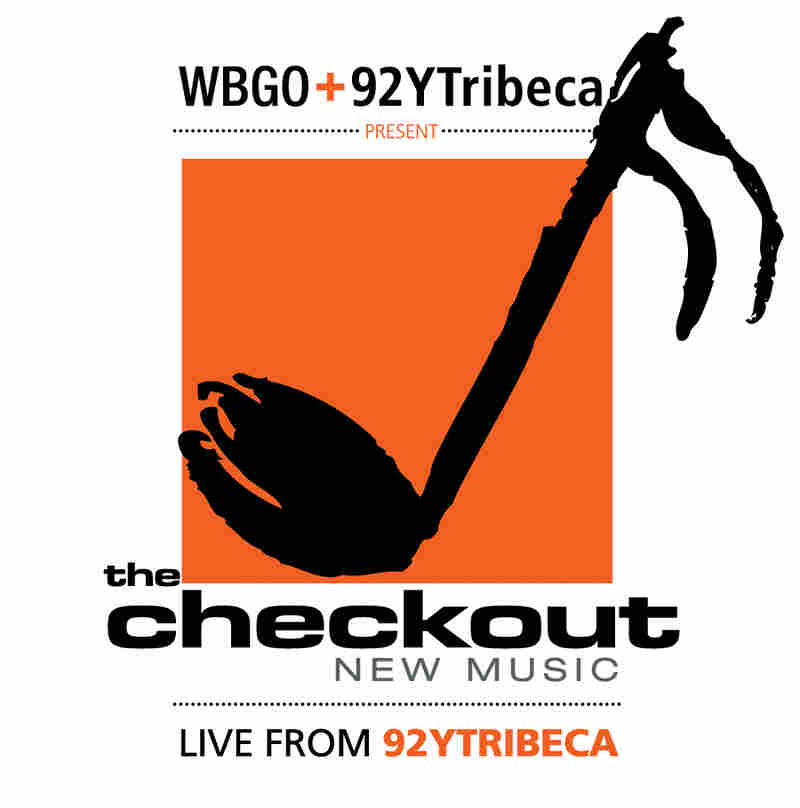 We want to tell you about a new jazz concert series in New York City. It brings some of the most interesting bands on today's scene and pairs them up in double bills. It's also being live broadcast, live webcast and recorded for archive. There will be professional audio and HD video. And you can see and hear it here, at A Blog Supreme and NPR Music.
It's called The Checkout: Live From 92Y Tribeca. You'll recognize the latter half as the lower Manhattan outpost of the 92nd Street Y, the New York cultural institution with Jewish roots and cosmopolitan outlook. You'll recognize the former as The Checkout, the weekly WBGO radio program (and podcast) about today's jazz scene hosted by Josh Jackson. Press copy would have it that Josh is "an unparalleled enthusiast for modern expressions in jazz." We at NPR Music also know him as our friend and contributor.
The Checkout: Live From 92Y Tribeca will launch with a series of monthly concerts. Here's the initial lineup:
Wednesday, June 22: An Evening With Dan Tepfer, With Special Guest Noah Preminger

Tuesday, July 19: Ben Williams & Sound Effect And The Pedro Giraudo Jazz Orchestra
Tuesday, Aug. 9: The Eric Harland Voyager Quintet And The Marcus Strickland Quartet
Tuesday, Sept. 27: Eric Friedlander's Bonebridge And Tillery (Becca Stevens, Gretchen Parlato, Rebecca Martin)
Check back at this site for further updates. And if you need to know more now, check out the press release.