Far East Of The Blues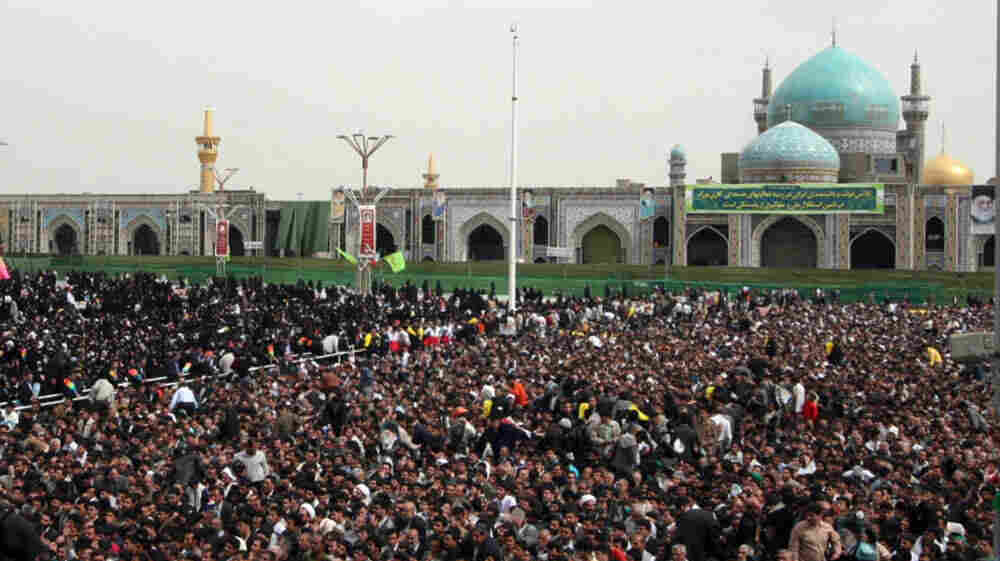 In the Wall Street Journal today, the veteran jazz critic and political commentator Nat Hentoff has documented the most amazing story about the power of jazz fandom — and jazz blogging. It comes from London, by way of Iran, where a young man named Ehsan Khoshbakt grew up in a religious holy city with no music allowed, much less Western music.
Then, in 1998 Mr. Khoshbakht discovered jazz when he came across a compilation cassette. "What changed my life was Louis Armstrong. When it came to Pops it was like somebody put me on fire," he says. "Jazz became my religion. It was a way of escaping from the bitter realities of the outside world."

Beyond the sheer pleasure of the music, Mr. Khoshbakht found a larger lesson in jazz. "If out of the worst imaginable situations and the most horrifying in the history of African Americans—slavery—such a graceful music can emerge, why can't I be a decent and free human being in the circumstances of Iran's troubled history of repressing freedom?"
Jazz became Khoshbakht's obsession as well as the basis of his very concept of freedom. Naturally, he eventually started a blog to document his passion. And when he finally emigrated to London, knowing nobody, readers of his jazz blog Take The 'A' Train connected with him to show him around town.
There is a long history of jazz musicians deeply inspiring audiences outside the U.S., with both their artistic and sociocultural weight. If you were wondering if that still happens: Yup, it does. [Wall Street Journal: 'Train' Out Of Iran]