Hear, Download New Songs From Broken Social Scene, Phoenix, Flying Lotus
Broken Social Scene's new album, Forgiveness Rock Record, comes out in May, and they've been nice enough to gradually give us more and more of a peak into what the new LP will sound like. This nifty embedded player features not only the song "World Sick", which was first heard a few weeks ago, but also two awesome new songs, "Forced To Love" and "All To All".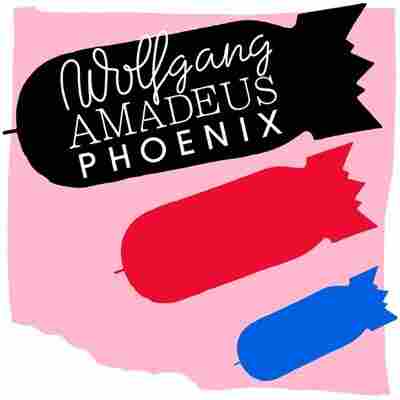 Some more of our favorite artists are sure feeling generous, too: French alt=pop outfit Phoenix just announced that they're releasing a free live EP, Live In Sydney, on the tails of the release and ensuing Grammy win for Wolfgang Amadeus Phoenix. You can navigate over to their Web site to download the .zip file, no strings attached.
For Flying Lotus/Thom Yorke fans, you can now hear their collaboration from FlyLo's new album, Cosmogramma, over at We All Want Someone. The song, called "...And The World Laughs With You", features a tastefully interwoven sample of Yorke singing the hook, though his vocals don't enter until halfway through the track. The album comes out May 4. You can also head over to Flying Lotus' Web site to download 3 free "recent non album tracks", courtesy of the artist.