R. Crumb, Habib Koite, Warsaw Village Band
A Billie Holiday tribute from James Carter; Malian story-song guitarist Habib Koite; Scottish folk electronica from Martyn Bennett; Canadian fiddle player April Verch; and Polish folk from the Warsaw Village Band. Featured Artist: R. Crumb's rare 78 rpm records.
Download this show in the All Songs Considered podcast.
Sign up for the All Songs Considered newsletter and we'll tell you when new music features are available on the site.
R. Crumb, Habib Koite, Warsaw Village Band
Tambor de la Alegria
Tambor de la Alegría
from Hot Women: Women Singers from the Torrid Regions of the World
by R. Crumb
This is a collection of obscure recordings of women singers from all over the world, mostly from the 1920s and '30s, culled from R. Crumb's personal collection of 78rpm records.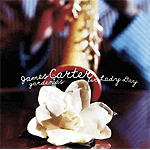 I'm in a Low Down Groove
I'm in a Low Down Groove
from Gardenias for Lady Day
by James Carter
Jazz saxophonist James Carter here performs a track from the Billie Holiday songbook.
Batoumambe
Batoumambe
from Foly! Live Around the World
by Habib Koité & Bamada
Habib Koite comes from the Khassonke griot tradition in Mali, an inherited caste of musicians who perform story songs to preserve the history of their homeland.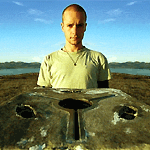 Chanter
Chanter
from Grit
by Martyn Bennett
Martyn Bennett fuses traditional Scottish folk with modern backbeats.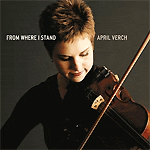 Reg and Irma's Waltz
Reg and Irma's Waltz
from From Where I Stand
by April Verch
A fiddler from Ottawa Valley, April Verch draws on the sounds of Appalachia, bluegrass, Celtic and French Canada on this mix of waltzes, airs, reels, and polkas.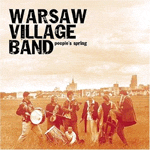 I Had a Lover
I Had a Lover
from People's Spring
by Warsaw Village Band
The sheep-herding mountaineers of Poland used a style of singing called "bialy glos" or "white voice" -- a type of powerful, melodic screaming used to communicate across long distances. The Warsaw Village Band revives this musical style on this CD.