Ollabelle, M. Ward, Brian Wilson
Ollabelle, M. Ward, Brian Wilson
The land of milk and honey: Eliza Gilkyson; A tribute to a lost friend from M. Ward; Requested music from Ennio Morricone; The musical landscapes of Lanterna; Smile: the genius of Brian Wilson. Featured Artist: Ollabelle.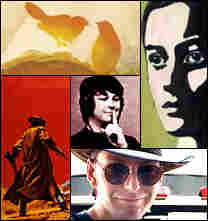 Download this show in the All Songs Considered podcast.
Sign up for the All Songs Considered newsletter and we'll tell you when new music features are available on the site.
Ollabelle, M. Ward, Brian Wilson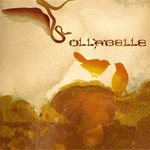 Soul of a Man
Soul of a Man
from Ollabelle
by Ollabelle
Ollabelle are inspired by rural American roots music, particularly gospel, blues and old-time country. Their debut CD breathes new life into an old sound with stunning harmonies and powerful soul.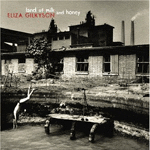 Hiway 9
Hiway 9
from Land of Milk and Honey
by Eliza Gilkyson
This is a collection of eight original tunes and two covers, including a version of the previously unreleased Woody Guthrie song, "Peace Call."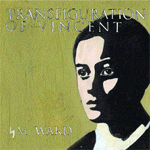 Vincent O'Brien
Vincent O'Brien
from Transfiguration of Vincent
by M. Ward
In this beautifully-crafted concept album M. Ward creates a dark, warm world of sound from the backwoods of an imaginary land.
Once Upon a Time in the West: The Man with the Harmonica
Man With the Harmonica
from Once Upon a Time in the West [RCA]
by Ennio Morricone
The music of Ennio Morricone is heard frequently between news stories on All Things Considered. This is from a re-release of the original soundtrack to Once Upon A Time in the West.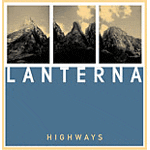 Canyons
Canyons
from Highways
by Lanterna
Check out our previous feature on Lanterna from All Songs Considered episode 26, from July of 2001.
Surf's Up
Surf's Up
from Good Vibrations: Thirty Years of the Beach Boys
by The Beach Boys
"Surf's Up," available on this Beach Boys box set, was originally recorded for the unreleased LP, Smile. Now, nearly 40 years later, Brian Wilson is touring and performing songs from the album, with critics speculating the music may finally be released.