Look Ahead: Spring 2004
A special sneak preview of upcoming releases with an exclusive cut from Wilco's new album, A Ghost is Born. Also featured: New music from the Polyphonic Spree, Patti Smith, Lou Reed, the Streets and more.
Download this show in the All Songs Considered podcast.
Sign up for the All Songs Considered newsletter and we'll tell you when new music features are available on the site.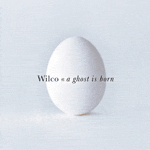 At Least That's What You Said
At Least That's What You Said
from A Ghost Is Born
by Wilco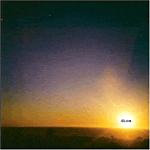 Starting Five
Starting Five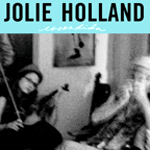 Sascha
Sascha
from Escondida
by Jolie Holland
All Around
All Around
from Bebel Gilberto
by Bebel Gilberto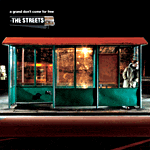 Dry Your Eyes
Dry Your Eyes
from Grand Don't Come for Free
by The Streets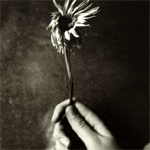 Jubilee
Jubilee
from Trampin'
by Patti Smith
Deuce and a Quarter
Deuce and a Quarter
from Royal Sessions
by The Bo-Keys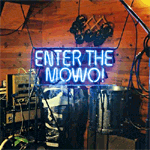 Chick a Boom Boom Boom
Chick a Boom Boom Boom
from Enter the Mowo!
by Mocean Worker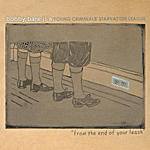 Visit Me in Music City
Visit Me in Music City
from From the End of Your Leash
by Bobby Bare Jr's Young Criminals' Starvation League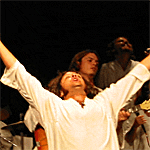 Section 14: Two Thousand Places
Two Thousand Places
from Together We're Heavy
by The Polyphonic Spree