The Year Ahead: 2005
Bob Boilen speaks with All Things Considered music reviewers Mikel Jollett, Tom Moon and Meredith Ochs about some of their most anticipated releases for 2005. Hear sneak previews from Bright Eyes, M. Ward, the Kings of Leon and more.
Download this show in the All Songs Considered podcast.
Sign up for the All Songs Considered newsletter and we'll tell you when new music features are available on the site.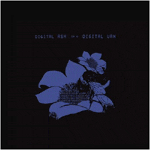 Easy/Lucky/Free
Easy/Lucky/Free
from Digital Ash in a Digital Urn
by Bright Eyes
Train Under Water
Train Under Water
from I'm Wide Awake, It's Morning
by Bright Eyes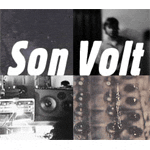 Afterglow 61
Afterglow 61 (excerpt)
from Okemah and the Melody of Riot
by Son Volt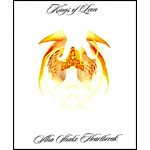 Slow Night, So Long
Slow Night, So Long
from Aha Shake Heartbreak
by Kings of Leon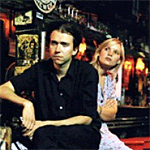 Love in a Trashcan
Love in a Trashcan
from Pretty in Black
by The Raveonettes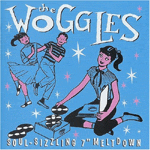 Get Down With It
Get Down With It
from Soul Sizzling 7" Meltdown
by The Woggles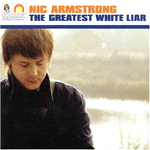 Down Home Girl
Down Home Girl
from The Greatest White Liar
by Nic Armstrong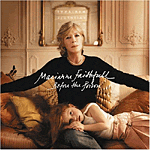 My Friends Have
My Friends Have
from Before the Poison
by Marianne Faithfull
Gangsterism on the Rise
Gangsterism on the Rise
from Same Mother
by Jason Moran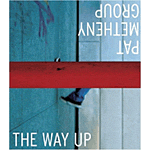 The Way Up, Pt. 1
The Way Up, Pt. 1
from The Way Up
by Pat Metheny Group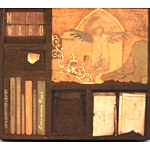 Sweethearts On Parade
Sweethearts on Parade
from Transistor Radio
by M. Ward