Look Ahead: Fall 2005
Bob Boilen speaks with All Things Considered music reviewers Tom Moon, Meredith Ochs and Will Hermes about some of the CDs they're most looking forward to this fall. Hear sneak previews from My Morning Jacket, Liz Phair and a newly-discovered recording of Thelonious Monk and John Coltrane.
Download this show in the All Songs Considered podcast.
Sign up for the All Songs Considered newsletter and we'll tell you when new music features are available on the site.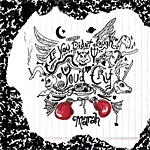 The Hustle
from If You Didn't Laugh You'd Cry
by Marah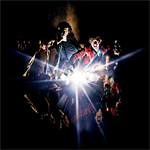 Laugh, I Nearly Died
from A Bigger Bang
by The Rolling Stones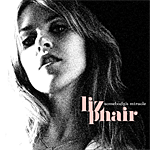 Can't Get Out of What I'm Into (Cause It's a Steady Job)
Can't Get Out of What I'm Into
from Somebody's Miracle
by Liz Phair
This song appears on the Japanese version of 'Somebody's Miracle,' but was not released on the final U.S. version of the album.
Long Haired Child
from Cripple Crow
by Devendra Banhart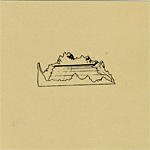 Remain
from Veneer
by Jose Gonzalez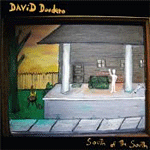 South of the South
from South of the South
by David Dondero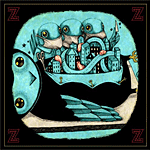 Gideon
from Z
by My Morning Jacket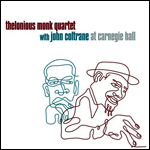 Evidence
from Thelonius Monk Quartet with John Coltrane - At Carnegie Hall
by Thelonious Monk/John Coltrane