Morrissey, Dave Davies, Calexico
Former Smiths singer Morrissey; Nick Drake-inspired folk from Josh Ritter; Former Kinks guitarist Dave Davies; Lurking monsters in the music of Calexico; French, Swiss & Argentine Gotan Project; Oklahoma art rockers The Starlight Mints.
Download this show in the All Songs Considered podcast.
Sign up for the All Songs Considered newsletter and we'll tell you when new music features are available on the site.
Morrissey, Dave Davies, Calexico
I Will See You in Far Off Places
I Will See You in Far Off Places
from Ringleader of the Tormentors
by Morrissey
As the front man for The Smiths in the 1980s, Morrissey became an icon for broody, shoe-gazing fans everywhere. He's been making equally melancholy music as a solo artist since the band broke up in 1987. Though he took a 7-year hiatus in the '90s, he returned with a critically-acclaimed album in 2004 called You Are the Quarry. This time he didn't wait another 7 years, instead releasing a strong follow-up with Ringleader of the Tormentors.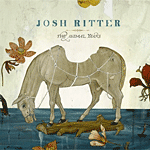 Lillian Egypt
from Animal Years
by Josh Ritter
Josh Ritter, originally featured in 2002 on All Songs Considered Episode 19, sings with a gentle voice and a quiet strum of his guitar, evoking the spirit of Nick Drake.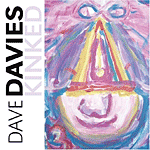 Death of a Clown
from Kinked
by Dave Davies
Dave Davies is best known as the guitarist for the Kinks, with his brother, Ray Davies as the primary songwriter and singer. In the decades since The Kinks broke up and the brothers went their separate ways, Dave Davies has continued to make music as a solo artist. A new CD collects some of his best work.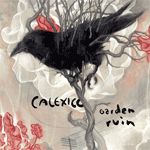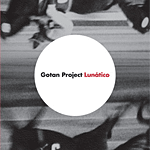 Amor Porteño
from Lunático
by The Gotan Project
The Gotan Project is made of French, Swiss and Argentine musicians who make trance-inspiring songs with a touch of tango.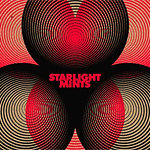 Pumpkin
from Drowaton
by The Starlight Mints
The Starlight Mints are one of two great experimental rock groups from Norman, Oklahoma; the other being The Flaming Lips. Like the Flaming Lips, the Starlight Mints write smart, quirky, dream-pop songs.