Spring Look Ahead 2006
Bob Boilen speaks with All Things Considered music reviewers Meredith Ochs and Tom Moon about their most anticipated CDs for Spring 2006. Hear sneak previews of new music from Prince, Rob Zombie, Built to Spill and more.
Download this show in the All Songs Considered podcast.
Sign up for the All Songs Considered newsletter and we'll tell you when new music features are available on the site.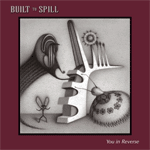 Conventional Wisdom
from You in Reverse
by Built to Spill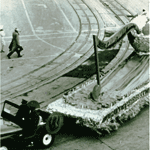 Mountain
from Around
by Tom Verlaine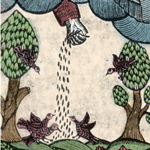 The Earth is in The Sky
from Songs and Other Things
by Tom Verlaine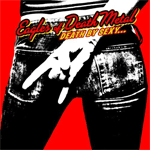 I Want You So Hard (Boy's Bad News)
I Want You So Hard (Boy's Bad News)
from Death By Sexy
by Eagles of Death Metal
Beautiful, Loved and Blessed
Beautiful, Loved and Blessed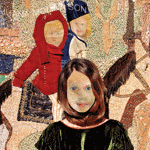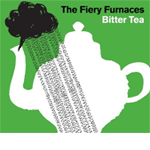 The Vietnamese Telephone Ministry
The Vietnamese Telephone Ministry
from Bitter Tea
by The Fiery Furnaces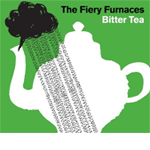 Waiting to Know You
from Bitter Tea
by The Fiery Furnaces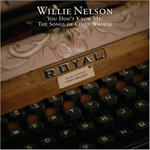 Bubbles in My Beer
from You Don't Know Me: The Songs of Cindy Walker
by Willie Nelson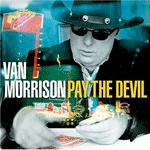 Your Cheatin' Heart
from Pay the Devil
by Van Morrison
Foxy, Foxy
from Educated Horses
by Rob Zombie
Springtime Can Kill You
from Springtime Can Kill You
by Jolie Holland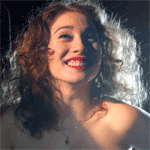 Fidelity
from Begin to Hope
by Regina Spektor
Toumani
from Boulevard de l'Independance
by Toumani Diabate Symmetric Orchestra